How to Prepare an Awesome Herbal Aromatic Bath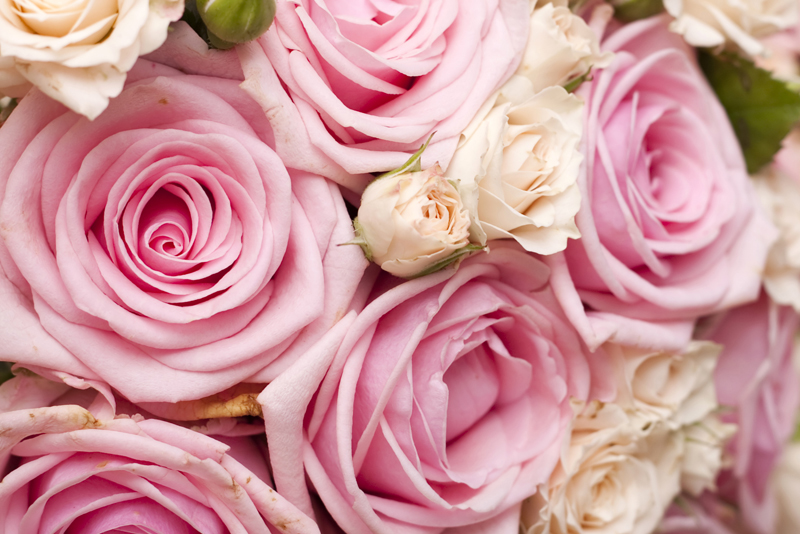 An aromatic bath with herbs. This is nothing new, yet how many of you take advantage of the beauty of herbs in your bath? They're relaxing to say the least and make great ingredients for soothing skin ailments.
The beauty of an herbal bath is that it affects your entire body. Think about it, you're actually submerging your entire body into hot water filled with herbs that are known to aid with your health. The herbs and blossoms from the herbs offer you their remedial effects.
Although the aroma is what you'll immediately experience, what about the nourishment they offer your skin or their ability to soften it?
Can you imagine this for you and your skin?
How to Prepare Your Herbal Bath
If you know anything about herbs, you can use them fresh or dried. The key to releasing their healthy compounds is to crush or chop them. Some of you have been known to just toss them in your tub.
However, the best way to get all the great benefits of an herbal bath is to steam about three handfuls of your favorite herb or herbal blend into a liter of water for at least a half an hour.
Strain your herbs through a sieve or linen and pour directly into your bath water. Twenty to twenty-five minutes makes for an excellent bath. Once the water gets cold the effectiveness of the herbs will diminish.
Want a quicker way to prep your aromatic herbs for your bath?
You can always place your herbs into a linen or gauze sack and hang it under running hot water into your tub. It's the hot water that releases the medicinal compounds of the herbs. Once the scent of your aromatic blends begin to fill your bathroom, then you can add cold water to make it palatable enough for you to step into.
Leave the herbal sack in the tub with you.
What Herbs Make for an Awesome Herbal Bath?
- Chamomile's beautiful blossoms help relieve pain.
- Dandelions help restore flexibility to your skin.
- Eucalyptus helps improve your breathing and opens up your lungs.
- Linden blooms help fortify your immune system and warm your body.
- Rosemary helps reduce stress and increases the ability to help you relax.
This list is but a drop in the bucket of aromatic herbs that are known to be good for bathing. Give them a try. Let us know in theFragrance Forum what has worked for you.
That's it for this week.
Juliette's Website
Nyraju Skin Care


Related Articles
Editor's Picks Articles
Top Ten Articles
Previous Features
Site Map





Content copyright © 2022 by Juliette Samuel. All rights reserved.
This content was written by Juliette Samuel. If you wish to use this content in any manner, you need written permission. Contact Juliette Samuel for details.