Everyone Prays - Book Review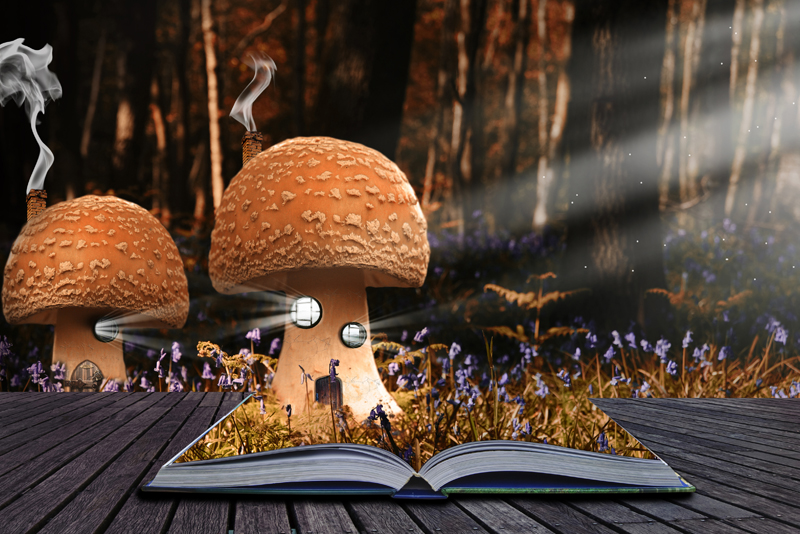 Everyone Prays "Celebrating Faith Around the World"
by Alexis York Lumbard, illustrated by Alireza Sadeghian
This book is a wonderful introduction to world religions and the culture of prayer. People from other places and cultures may seem different, but we may all share the diversity of our faith.
Full color illustrations on each page help open the door to inquiry. Symbols of each religion are shown on each page with a minimum of words; however, they clearly depict the situations and invite our discussions and questions.
People pray in different places, inside and outside. They pray with different objects, some pray quietly and other pray with dancing and singing. Some cover their heads, some do not.
Some pray when they are happy and some pray for solace when they are sad and seeking peace. Yet, Everyone Prays.
Everyone Prays: Celebrating Faith Around the World
is worth the read, and the discussion and learning and understanding that will come from the time spent with this book.
The symbols and explanations of various cultures/religions are explained on page twenty-seven. There is an explanation for what each is and who they follow. Learn about Jews, Christians, Muslim, Hindu, Buddhist, Sikh, Jain and Shintoism.
Illustrations are explained on page twenty-eight with a complete listing of what each religious situation or location entails:
• Church, synagogue and mosque
• The purifying river of the Ganges
• The Golden Temple of India
• The statue of Gomateshvara Bahubali
• Shinto pilgrims
• Jerusalem Western Wall
• Maasai warriors of East Africa
• Quaran school to read the Muslim scriptures
• Our Lady of Guadalupe
• Sun Dance ceremony of the North American Indians
• Plains Indians vision quest
• Christian baptism in eh river Jordan
• Mosque in Pakistan
• Buddhist temple in Myanmar
• Jewish American naming ceremony
About the author: Alexis York Lumbard

She is a busy mother of three who is motivated to write by her children and the desire to create high quality stories to inspire young people.

Other books by the author: The Conference of the Birds
, and Angels


About the illustrator: Alireza Sadeghian

He is an award-winning children's book illustrator who also teaches art in his native country of Iran.

Other works by the illustrator: The Knight, the Princess, and the Magic Rock: A Classic Persian Tale


Note: this book was provided by the publisher, Wisdom Tales, in exchange for a fair and honest review.




Related Articles
Editor's Picks Articles
Top Ten Articles
Previous Features
Site Map





Content copyright © 2023 by Launa Stout. All rights reserved.
This content was written by Launa Stout. If you wish to use this content in any manner, you need written permission. Contact Launa Stout for details.