How to Begin Self Care With Essential Oil Basics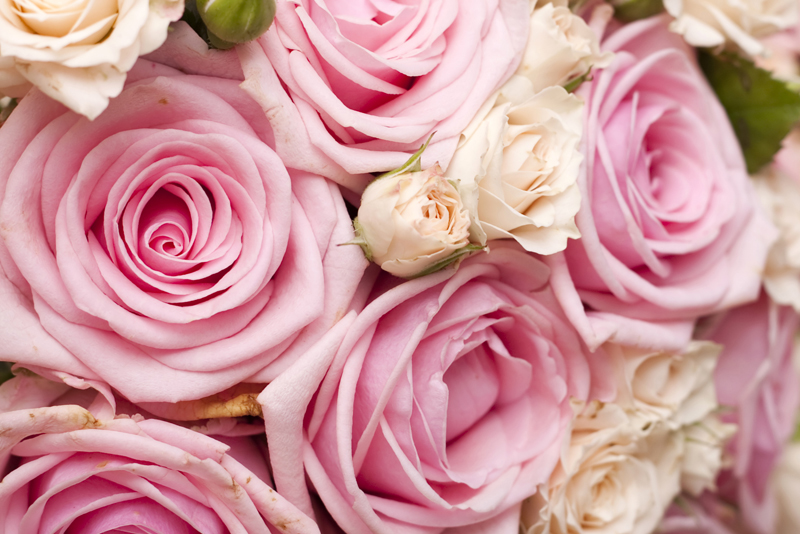 Essential oils have been used for centuries to support physical, emotional, and spiritual well-being. Today, people are rediscovering the power of these potent plant allies to promote self-care and vitality.
If you're new to essential oils, it can be helpful to start with some basic information about how they work and how to use them safely. This article will give you a brief overview of essential oils and self care, with some simple tips for getting started.
What Are Essential Oils?
Essential oils are concentrated volatile plant extracts. They are typically extracted from aromatic plants through steam distillation or cold-press methods. Once extracted, the oil is highly concentrated, making just a few drops sufficient for many purposes.
Essential oils are thought to work by interacting with your body's own systems to promote balance and harmony. They can be used in a variety of ways, including aromatherapy, topical application, massage, and with supervision internally.
Let's Take a Closer Look at Just a Few Basics to Get You Started:
Diffuser:
Add a few drops of your favorite oil or blend to your diffuser and enjoy the benefits. This is a great way for you to relax, get focused, or uplift your mood.
Topical :
You can apply essential oils directly to your skin, but be sure to use a carrier oil like fractionated coconut oil, grapeseed, or jojoba oil first. This will help to prevent any skin irritation. Start with just a few drops, 3 or 4 in a one-ounce container, and increase as needed.
Internal:
Some essential oils can be taken internally, but always check with a trusted source first. A few drops in a veggie capsule or added to water or tea can be a great way to support your overall health and well-being.
Why Use Essential Oils for Self Care?
Self care is an important part of maintaining your overall health and wellbeing. When you take time to nurture yourself, you are better able to care for others and meet the demands of daily life.
Essential oils can be a valuable addition to your self-care routine. They can be used to support relaxation, improve sleep, reduce stress, and promote healthy skin and hair. In addition, certain essential oils are thought to boost immunity, fight off infections, and ease pain.
How to Use Essential Oils for Self Care
There are many ways to incorporate essential oils into your self-care routine.
Here are a few simple ideas to get you started:
• Add a few drops of lavender oil to your bathtub or diffuser to create a relaxing at-home spa experience.
• Mix a few drops of tea tree oil with fractionated coconut oil and use it as a natural acne spot treatment.
• Make your own body scrub by mixing sugar, olive oil, and your favorite essential oil(s).
• Dilute peppermint oil in a carrier oil and use it as an invigorating post-workout massage.
• Add a few drops of lavender essential oil to your pillowcase to help you sleep better.
Summing things up ...
When using essential oils for self care, always remember to use them safely. Be sure to read all labels and instructions carefully, and consult with a healthcare provider if you have any questions or concerns.
With a little exploration, you'll soon discover the many ways that essential oils can support your well-being. By incorporating them into your self-care routine, you'll be on your way to a happier, healthier you.
Now that you know some basics, get out there and start exploring all the ways essential oils can help you with your self care routine.
Like what you've read? Share your comments in the Fragrance Forum and share on Social Media.
That's it for this week.
Juliette's Website
Nyraju Skin Care


Editor's Picks Articles
Top Ten Articles
Previous Features
Site Map





Content copyright © 2022 by Juliette Samuel. All rights reserved.
This content was written by Juliette Samuel. If you wish to use this content in any manner, you need written permission. Contact Juliette Samuel for details.