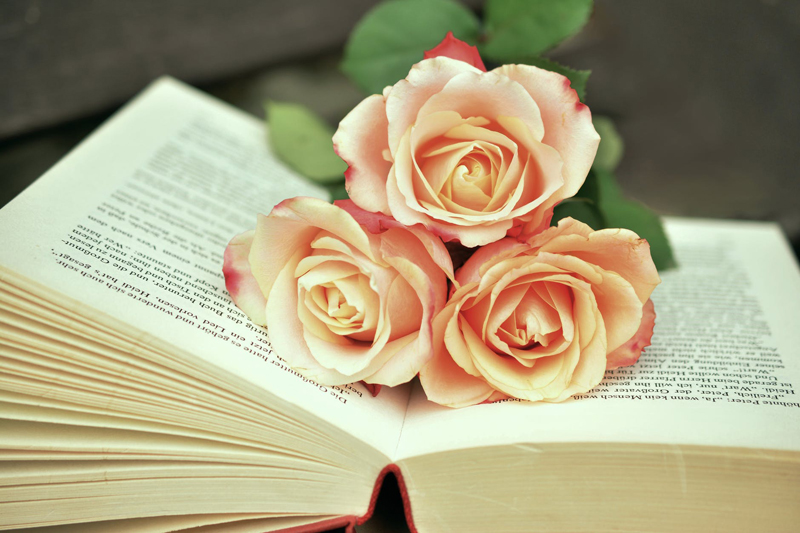 Our very nature makes us relational beings. We seek communion with our creator and with members of our communities. Our relationships help us to grow and sustain us emotionally. It makes sense that our ability to relate to others and to have healthy relationships would be an area that Satan would attack. When we fail to stand on biblical principles, commit too suddenly or to the wrong person, and when we begin a relationship with a lie or omission of truth, we set ourselves up for failure. It is akin to building a house upon sinking sand.

Dr. Henry Cloud and Dr. John Townsend, famous for their collaboration on Boundaries have teamed up to pen Boundaries In Dating: Making Dating Work. What an eye opening experience it was to read this latest addition. I'm sure we have all known people who date someone that is completely wrong for them. Normally, at the beginning of the relationship, the phrase "opposites attract" will have been used to describe them. When they break up, someone will utter, "they never were right for each other; they were so different from one another." Sound familiar? I'm sure your mind instantly went to one of your friends or coworkers. As I read the latest addition to the Boundaries series, I instantly recognized unhealthy patterns that I experienced in my own dating life. Other chapters fit the relationship troubles of someone who is very close to me.

If ever there was a handbook for dating that a Christian should possess, it is this one! In I Kissed Dating Goodbye, Joshua Harris advocated stepping away from dating. It spawned a whole movement that, at times, stated dating was not biblical and should be avoided. In Boundaries In Dating, Drs. Cloud and Townsend state dating, itself, is not the issue. We should learn how to date with biblical values and within the boundaries of our values and beliefs. Problems arise whenever we compromise our belief systems or tolerate lies. We should never compromise who we are or be coerced into doing something or becoming someone we are not. I cannot help looking back on my dating mistakes and wishing I had had access to this book.

Available from amazon.com, this book also has a companion workbook.

This book was purchased for review by the Christian Literature editor. The authors and publisher, Zondervan Publishing House, in no way had any influence over the content contained in the review.





Related Articles
Editor's Picks Articles
Top Ten Articles
Previous Features
Site Map





Content copyright © 2022 by Lyn Sedmina. All rights reserved.
This content was written by Lyn Sedmina. If you wish to use this content in any manner, you need written permission. Contact Lyn Sedmina for details.