Gatsby Costumes and the Roaring 20s -- Ladies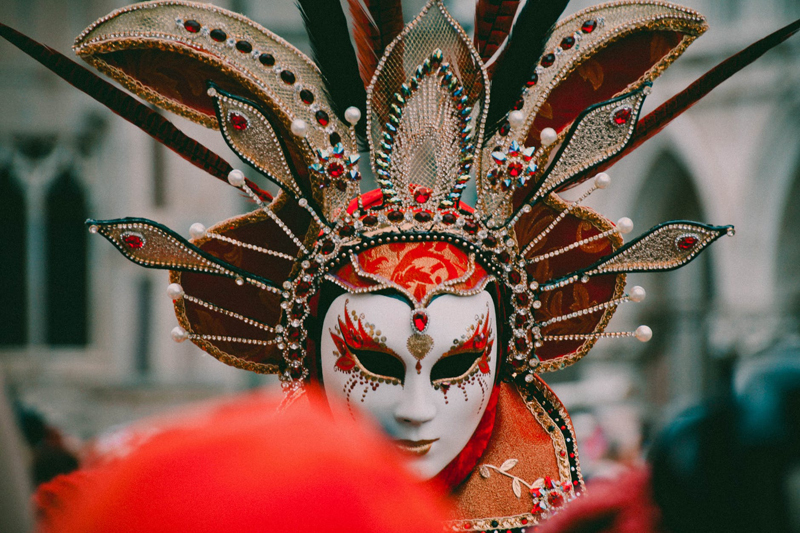 Perhaps you've already noticed the trend in the big fall fashion issues like Vogue and Harpers Bazaar. There is a decided fondness for bobbed hair, cloche hats, and dropped waistlines this autumn. The success of the 1920s gangster series Boardwalk Empire is probably responsible for the trend. But the crowning glory will undoubtedly be the new Great Gatsby movie premiering in December 2012.
The so-called flapper fashions of the 1920s were a violent reaction against atrocities of the Great War. After generations of peace, World War I broke out and took the lives of many young men. A generation of European women never married and this break in the normal flow of things is reflected in the clothing of the time.
Corsets had been going out of fashion in the 1910s, but after the War, they were discarded wholeheartedly. Hair was cut short (or at least pinned up to appear short). And dress waistlines were dropped to hip level to obscure any indication of womanly curves. This was indeed different from the floor-length fashions of the flapper's mothers!
Women in the 1920s also had a new-found freedom. In 1920, American women won the right to vote. Because of prohibition, there was no gender segregation in the speakeasies, so women drank and smoked and partied right alongside men. It was a time of newfound freedom and that is reflected in the loose, casual clothing.
1920s fashions are marked by a complete lack of emphasis on the waist. Dresses drop from shoulders to hips without narrowing in between. Skirts are suspended from long-line camisoles rather than waistbands so they can sit low on the hips without slipping. These unique inventions – called bodiced skirts – were worn with long sweaters or blouses with sash details around the hipline.
Not everyone bobbed her hair. The bobbed look could be achieved with "bobbing" pins or hairpins. To do this on yourself, twist small sections of your hair into ¼" to ½" coils and push up towards the base of your skull with a hairpin. Continue until all your hair is "bobbed". There is a wonderful example of this technique in the movie "Golddiggers of 1933". One of the main characters appears to have black curly bobbed hair. But when we see her in her bathrobe later in the film, her hair is down to her waist in back. She bobbed it with pins as so many women did! This also makes a wonderfully cool hairstyle for the warm months.
No costume is complete without the right hat. Cloches are de rigeur for 1920s costuming. The cloches is a small, close-fitting hat with a small, curled brim that makes it look like a bell (thus "cloche"). Cloches can be found by doing an internet search or in your local thrift store. Also, you can cut down a hat with a large brim and make it into a cloche. Decorate it with flowers or ribbon. Steam it so one side stays up and reveals your well made-up eyes provocatively and you will have the Gatsby look!
Here's a great source for
Roaring 20s patterns
Men's suits suitable for Gatsby's era can be found here:
https://store.reconstructinghistory.com/historical-clothing/20th-century.html


Related Articles
Editor's Picks Articles
Top Ten Articles
Previous Features
Site Map





Content copyright © 2023 by Kass McGann. All rights reserved.
This content was written by Kass McGann. If you wish to use this content in any manner, you need written permission. Contact Brandi Ford for details.