How to Sell Your Costumes Online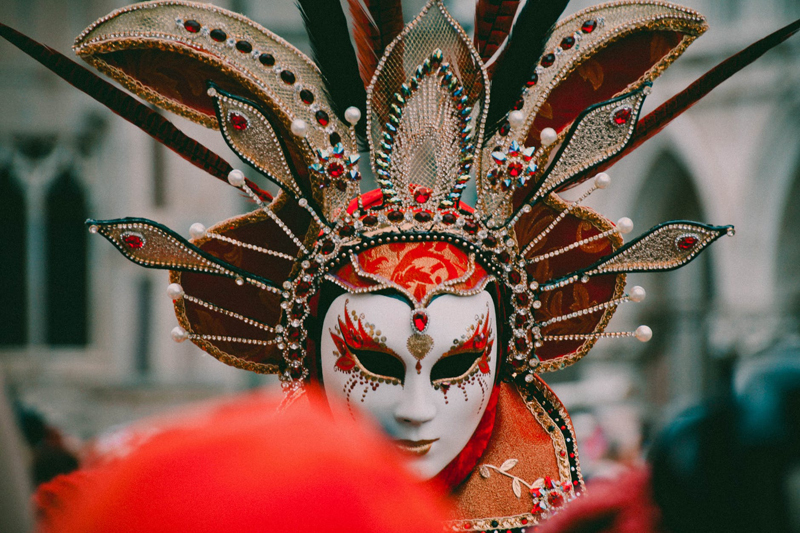 Everyone can use a little extra cash now and then. And those of us who design and create costumes are lucky. With just a little technical know-how we can set up shop online. October, naturally, is the best time to sell costumes. But don't get stuck in the Halloween rut. Talented costumers are selling their creations all year round. Here are a few ways to do it.
Etsy.com:
Costumes are a hot ticket on Etsy, an online marketplace for handmade arts and crafts. It's free to set up an account, and you'll be able to start your own storefront right there. They handle all the hosting and shopping cart stuff. You just upload your photos and descriptions and prices--they do the rest. They do take a small percentage of the sale, so set your prices accordingly.
Ebay:
This online auction house isn't as good a market as it used to be. These days it's dominated by brands and big retail stores. But the little guy can still make some good money if you focus on a tight niche and carefully word your product descriptions. Ebay does take a percentage of each sale, and they have other sneaky fees now, too. So, be sure to read all the fine print before you sign on.
Forums:
Forums can be a great place to sell your wares, as long as their terms of service allow it. Your best bet is to stick to niche forums where people are encouraged to hire costumers on a commission basis. Some of them even have whole sections set aside to sell costumes. Bhuz.com is a great site to sell belly dance costumes. Cosplay.com is all about costuming for anime and science fiction conventions. Just figure out what niche you're costuming for, find out where those people hang out online, then go join the forum and start participating. Don't be obnoxious about your sales. That could get you banned. Just casually mention it when it makes sense to do so. Or put a link in your signature and/or profile to some pieces you have for sale.
Your own website:
If you want to get into selling costumes in a bigger way, you should probably just start your own website. That may sound intimidating, but there are some amazingly easy site building platforms out there. I use WordPress for all the websites I build (I've got lots of them.) Because it's a blogging platform, it's really easy to use. It's free. And there are so many plugins, widgets and themes available (some free and some paid) that you can get a WordPress site to do just about anything you need it to.
You can get a WordPress site for no charge at www.Wordpress.com, but you won't have much control or functionality. It's far better to buy your own domain name and hosting account. Then you can just install the platform on your own site that you have total control over. Hosting costs just a few dollars a month, depending on where you go. (I recommend BlueHost.com because they have amazing customer service when you get stuck.) A domain name will cost you about $10 a year, but if you search for
GoDaddy promo codes,
you can get a big discount. You can use Paypal as a shopping cart. It's free, except for a small fee per transaction.
Selling your creations really comes down to figuring out who's likely to buy your costumes and then finding out where they hang out. Once you know that, you can get into conversations with them online and steer them toward your website. Any place you can have a conversation will work as a marketing device--a blog, a forum, Facebook, Twitter. Just dive right in. You'll be surprised how easy it is to sell quality costumes online.


Related Articles
Editor's Picks Articles
Top Ten Articles
Previous Features
Site Map





Content copyright © 2023 by Julie Anne Eason . All rights reserved.
This content was written by Julie Anne Eason . If you wish to use this content in any manner, you need written permission. Contact Brandi Ford for details.