Herbal Teas and Their Beautiful Aroma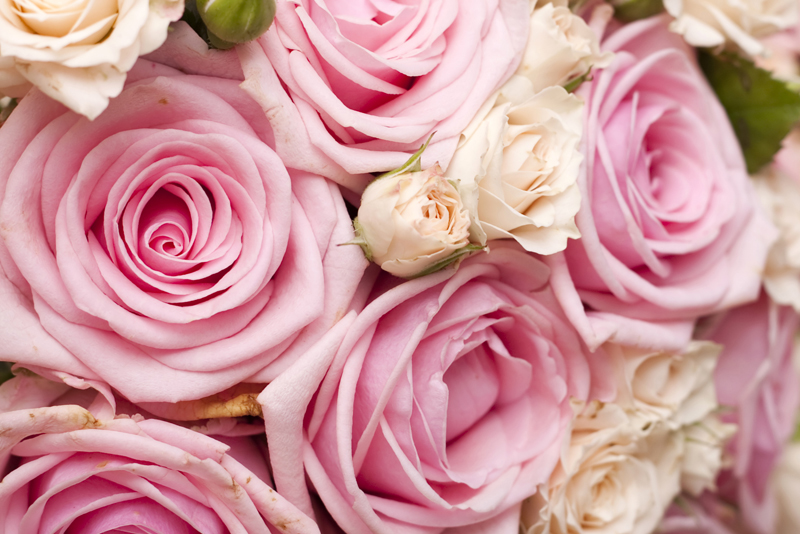 While most people in the United States drink some kind of coffee as their daily drink, the rest of the world drinks tea.We have the Chinese to thank for bringing tea to the forefront of beverages. It's been at least 5000 years since the first tea leaf drifted into a cup of boiling water.
While "tea", refers to the processed leaves of Camellia sinensis, which is an evergreen scrub, "herb tea" can consist of various parts of other plants, occasionally in combination with tea leaves.
While some teas, chamomile, peppermint and sage can be drank solo, other teas such as basil and thyme might best be drank when blended with other herbs such as licorice.
While many herbs work gently on your mind and body, they also dramatic and powerful effects.
Here are some of the herbs that are used as teas:
Basil
: A member of the mint family, it contributes a savory note when blended with other herbs. Try cinnamon or lemon basil if you're growing basil to use in your teas.
Cardamon
is a member of the ginger family. Each yellow green pod contains about 20 brown seeds. While it's used to make perfumes in Europe, it figures significantly in Indian cooking and is often referred to as the "queen of spices".
Chamomile
is one of the most common herbs used in teas. Chamomile's bright daisy like flowers are as cherry as the infusion of the golden color.
If you find that you have a ragweed allergy, it's highly possible that you might also experience an allergic reaction to chamomile.
Lemon Verbena
is a shrub that's native to South America. It gives off a stronger and sweeter lemon scent than lemon balm and makes a marvelous tea. The scent of one crushed leaf often yields great reward.
Peppermint and Spearmint
are cooling and sweet and form the basis for many digestive teas. They can be added in smaller quantities to any tea or food to flavor or garnish.
Rosemary
is known for its many culinary uses and give s a clean and refreshing flavor to teas. Rosemary is said to improve memory and concentration and stimulate hair growth. It can also relieve stress and lift mild depression.
While this list is small in the scheme of things, it's still a great list to start you off with some flavor driven aromatic herbal teas.
That's it for this week,
Life Never Smelled So Sweet
Juliette's Website
https://www.nyrajuskincare.com


Related Articles
Editor's Picks Articles
Top Ten Articles
Previous Features
Site Map





Content copyright © 2022 by Juliette Samuel. All rights reserved.
This content was written by Juliette Samuel. If you wish to use this content in any manner, you need written permission. Contact Juliette Samuel for details.