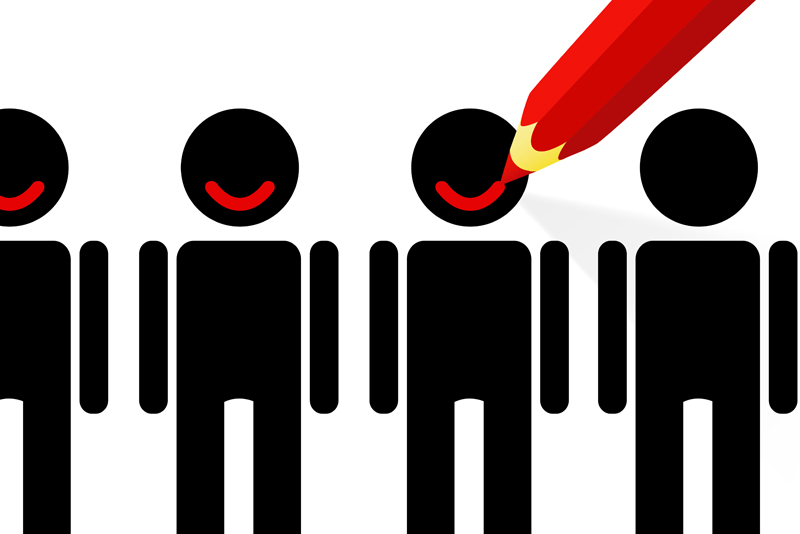 When someone tells me to let something go, I sometimes want to strangle them. Why? Because I still hate when someone tells me something I already know (okay, one of my defects!). Letting go can be very difficult and there are those times that deep down inside, we don't want to let go.

Letting go is a process. If recovery is one day at a time, so is letting go. When we first enter recovery and honestly work Step One, we make a decision to release ourselves from our addiction(s). In doing so, we consciously or sometimes unconsciously begin to let go of the people and places that are no longer "safe" for us. We are new in recovery and if we have definitely made up our minds that this is what we want, letting go doesn't seem all that difficult as it pertains to people, places and things.

We can practice letting go with so many small everyday things and when we do we are amazed that there is a peace to our day. Here is a personal example of simple letting go before and after recovery that I am sure many of you can relate to. When I would be driving anywhere and someone cut me off or stopped short or did anything at all in traffic that affected me, I had no problem laying on the horn and/or spouting off as many profanities as I could. I would obsess about that all day long. It literally could ruin my day. Crazy, isn't it? Today, although not perfect, I don't react at all the way I did before. I accept such an incident as life on the highway and just let it go.

Obviously, this type of behavior doesn't mean you have to have an addiction. Sadly, it is rather normal behavior today; but for me, such an incident created anger and resentment toward someone I didn't even know and I held on to it for dear life. That, my friends, is not normal!

As we progress through the 12 Steps and recovery we begin to understand that we must let go of our defects. Personally I have found that it is easier to let go of some defects by focusing on the positive. Instead of thinking, "I am selfish and I must rid myself of selfishness", I would like to make a point of helping someone that day. It is kind of like an exchange of bad for good that I am very willing to make. It takes effort. What defects do you think you could exchange for good qualities on a daily basis?

Some of our defects might not be difficult to let go because many of these disappear as our recovery lengthens and we become more spiritual beings. I believe that is one of the gifts of a recovery program.

There are other emotions or feelings that lie deep inside us that are not easy to let go because there is history behind them. Our addictive lives were based on shame, guilt, resentments, anger and fear and these don't disappear because we wish them to or can exchange them. This is when letting go begins to take on a new meaning. The words become a bit more daunting when we say "let go and let God". Did we ever think we could do it all by ourselves anyway? To let go and let God may sound like one of those "Oh, please, not another AA slogan" things. But it encompasses the beauty of the Serenity Prayer, Step Three (turning our will and lives over to God), and the Third and Seventh Step prayers.

To let go and let God is the beginning of freedom. When we let shame, guilt, fear and those other demons go we release their power over us. The healing begins not even when we totally let go but when we are even willing to let go. I have this vision that God and I are tossing my defects back and forth; like playing catch. Amazingly, He always catches what I toss Him. He catches what I let go. The question is how willing am I to throw Him everything? What won't I let go and why? I don't have the answer today and that's okay.

I leave you with this thought:

If you let go a little, you will have a little happiness.
If you let go a lot, you will have a lot of happiness.
If you let go completely, you will be free.
(Ajahn Chah)

Namaste'. May you walk your journey in peace and harmony.

Like Grateful Recovery on Facebook. Kathy L. is the author of "The Intervention Book" in print, e-book, and audio.


Related Articles
Editor's Picks Articles
Top Ten Articles
Previous Features
Site Map





Content copyright © 2018 by Kathy L.. All rights reserved.
This content was written by Kathy L.. If you wish to use this content in any manner, you need written permission. Contact Kathy L. for details.