Your Scented Bath Time Ritual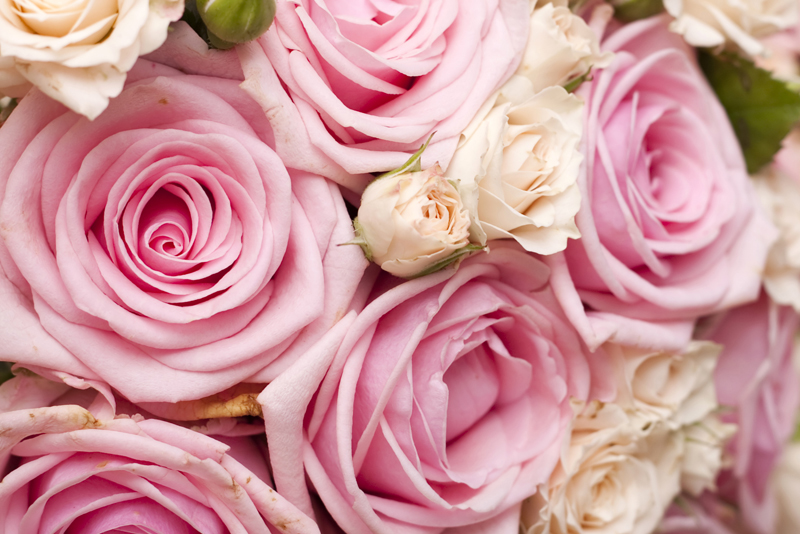 Life in the fast lane can take a toll on anyone. Too bad we can't always schedule a vacation to enjoy some sea and sand.
However, we can still reduce stress without leaving the city or even the comforts of our home; a relaxing stay in the bathroom can wash away both dirt on your skin and worries on your mind. It can even lift a dampened spirit.
Notice how a quick shower can easily perk you up? If you're up for a little extra and got an hour or more to spend idling in the tub, start concocting your own scented bath time ritual.
It is cleaning, healing and relaxing rolled into one. Best of all, it's pretty inexpensive unless you decide to splurge on relaxing oils and herbs or do your ritual in a luxurious spa.
Do You Have a Scented Bath Time Ritual?
There is no exact formula or steps to a scented bath time ritual. Everything depends on individual resources and preferences. How much time can you spend?
What stuff can you use? Basically, the ritual is just made up of a tub, water and essential oils. Aromatherapy can make all the difference so don't skip on the fragrance part and choose a scent that speaks to you.
If you like the smell of an apple orchard, for instance, then the calming chamomile oil is for you. Maybe you want a richer scent like lavender, or prefer the sweet and traditional rose perhaps?
The choice is yours. Follow your mood. Essential oils have different properties, too, so if you wish to be relaxed or revitalized, you just have to find the right oil, or the right blend of oils for that matter.
Add scented soaps and bath salts if you like. In fact, nowadays you won't run out of bath tools and ingredients to make your ritual more pleasant.
Make sure that your bathtub is squeaky clean before filling it with water. There's nothing like a dirty tub to ruin your bath time ritual.
Soak in a warm bath of 90-98 degrees Fahrenheit for a more soothing effect or dip in a cold bath if you are suffering from any kind of swelling.
Warm water is relaxing but you can maximize its warmth with the use of equally relaxing oils and herbs such as the above mentioned chamomile and lavender oils.
Play with ambiance and the power of scent by lighting scented candles, adding rose petals and sprinkling some colored bath salts.
Ancient Cultures Understood the Power of The Bath
A bit of pampering for the skin and soul, when done regularly, can produce positive lasting effects and history seems to agree on this.
Just imagine the Romans and their elaborate bathhouses, the Egyptians and their purifying baths, the Japanese bath rituals to connect with nature and so on.
So, if you haven't established a scented bath time ritual yet, perhaps it's time to create one and indulge in a long, comforting bath of your choice.
Whenever you need a little lift in spirit, you don't have to go anywhere else but your bathroom.
Life Never Smelled So Sweet
Juliette's Website
https://www.nyrajuskincare.com


Related Articles
Editor's Picks Articles
Top Ten Articles
Previous Features
Site Map





Content copyright © 2022 by Juliette Samuel. All rights reserved.
This content was written by Juliette Samuel. If you wish to use this content in any manner, you need written permission. Contact Juliette Samuel for details.