Uncover The Sensuous Woman In You With Scents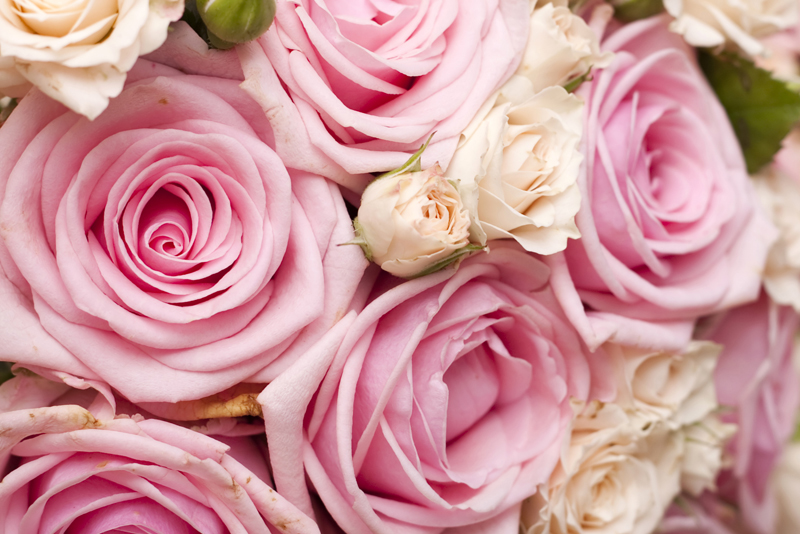 Provocative potions and sultry scent blends are what discovering the sensuous woman in you are all about.
Using essential oils to create fragrant blends will have your honey sniffing your beauty all day long. It's aromatherapy at its best.
Fragrant Water and Sensual Baths
Water, the main ingredient, from which all things grow, including you, is a wonderful way of beginning a sensual journey. It's also a great way of uncovering the Sensuous Woman in You.
Let's get right to the point of sensuality. There's nothing like a bath for lovers. Let's call it a Tub For Two
Tub for Two
In your bath water after it stops running, add:
2 drops of Sandalwood
2 drops of Ylang Ylang
1 drop of Jasmine
1 drop of Black Pepper
This combination is seductive and excites your senses. It will also build stamina and prolong pleasure. Add these oils to a cup of sea salt and enhance the quality of your bath.
Pleasure Palace
If you're looking to ignite the sparks of passionate love and acquire a lingering glow, Pleasure Palace is for you. Add to your bath:
1 drop of Patchouli
3 drops of Rose
2 drops of Bergamot
To feel at ease, to languish in luxury and slowly be awakened this is an erotic and exotic blend that combines the traditional male Patchouli with the feminine Rose and Bergamot.
How To Use Aromatic Oils in Your Bath
Essential oils are derived from what nature provides from leaves, barks, roots and flowers. Their effects can be profound yet subtle. In the case of how to use them, less is often more and a combination of 3-4 oils is pretty
sufficient when added to bath water.
You can actually disperse essential oils directly into a full bath but because they are so volatile, it's better to add them one the water stops running. Otherwise they will evaporate quickly.
Essential oils are not water soluble, therefore, the droplets of oil float on the surface delighting your senses, freeing your mind and emotions and add a perfumed scent to your skin while providing you with an extraordinary bath.
Uplifting Oils
If you're looking for
Uplifting Oils
for your bath here's a list to choose from:
Bergamot
– Avoid using Bergamot before going out into direct sunlight 2-3 drops
Geranium
– 3-4 drops
Grapefruit
- - 3-4 drops
Relaxing Oils
If you're looking for
Relaxing Oils
for your bath here's a list to choose from:
Chamomile
2-3 drops
Lavender
- 5-6 drops
Jasmine
-3 drops
Sandalwood
- 5-6 drops
Ylang Ylang
-4 drops
Sensuous and Arousing Oils
Of course if you're looking for more oils that will help you uncover the Sensuous Woman in you, here are a few to consider:
Black Pepper
- 2-3 drops
Neroli
- 3-4 drops
Vetiver
- 1-2 drops
Finally ...
Every goddess ever written about in history has used essential oils as part of her secret arsenal to enchant and seduce.
Life Never Smelled So Sweet!
Juliette's Website
https://www.nyrajuskincare.com


Related Articles
Editor's Picks Articles
Top Ten Articles
Previous Features
Site Map





Content copyright © 2022 by Juliette Samuel. All rights reserved.
This content was written by Juliette Samuel. If you wish to use this content in any manner, you need written permission. Contact Juliette Samuel for details.