Saving at the Grocery Store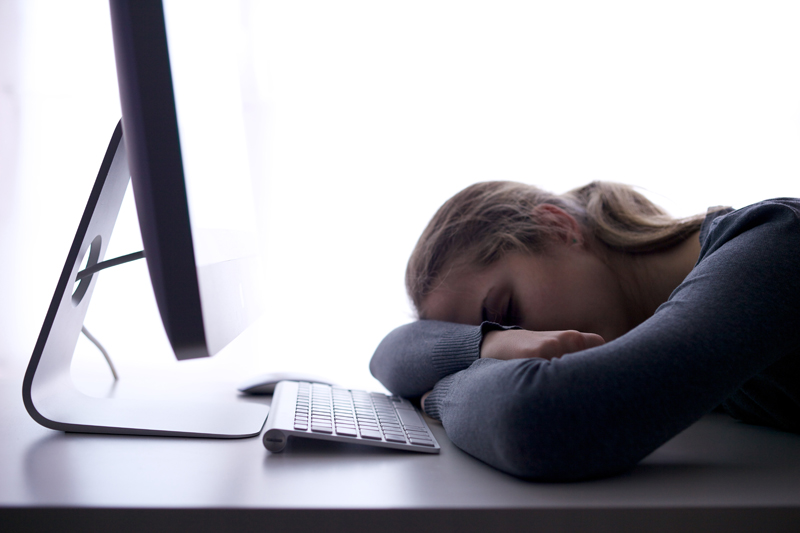 How do you grocery shop? Have you ever known the savings, yet frustrations of clipping coupons? Is the cost of going grocery shopping making you feel like you are solely responsible for paying down the national debt? There are simple suggestions that you could use to ease your agonizing over this money draining task, otherwise known as grocery shopping (even though it would be great if you were to master the skill of coupon cutting one day).

When do you grocery shop? I really did not have a set grocery shopping pattern. There were weeks when I went grocery shopping after Sunday service. Many times I would go home from work, pick up the kids and make it an evening of dinner out and grocery shopping. Some nights we skipped dinner and went straight to the supermarket. We would wander the aisles aimlessly looking for what we wanted and tossing it in the cart. When you have shopped with your family, did you ever lifted something out of your cart and have no idea who put it there; especially when it is a $4.00 box of cereal?

Does your shopping and cooking methods depend on your mood? My methods of grocery shopping varied greatly with no real rhyme or reason. Sometimes, I would get the essentials at the grocery store and then go back during the week to pick up the "short life span" items. There have also been times when I would take food out of the freezer to thaw in the morning only to get home from work too tired to cook or not in the mood for what I defrosted. If you are like me, it is time to stop and take charge of the money flowing from our pockets to the grocery chain.

Before we get started on savings, try this little exercise. Start with saving your grocery receipts for the month, including the short runs to the store. As you use each item, mark it off on the receipt. Also mark if you ended up tossing out the product. Do not worry about the staple items such as salt, pepper or seasoning. (Though I will caution you that I went through my seasonings last week and a lot of them were expired). Take a look at your grocery receipts at the end of the month and you can immediately identify the waste. Smart grocery shopping all boils down to a lot of planning. When your grocery bill is as much as your car payment, you definitely want to identify the waste. There are some things that you can do to reduce the cost of your grocery bill each month.

Think cheap while planning your menu. Use the grocery store circular ads to plan your menu. I'm sure that lasagna sounds good, but if the ingredients are not on sale this week it may be too costly. Make a meal plan dependent upon sale items. You will also want to make sure of what is in your pantry before you head to the store. There is nothing worse than going to the store and not remembering if you have all of the "staple" ingredients. For example, you buy another container of salt, only to find that you already have a carton at home. Do you really need that much salt?

Go shopping solo. Imagine everyone in your house throwing items into your cart on a whim. What would that do to your budget? If you have a list and you shop alone, you have a smaller chance of getting up to the checkout line with three different types of pop tarts.

Eat before you go. Have you ever noticed how delicious everything looks when you are hungry? Shopping when you are hungry definitely adds the cha-ching to your food bill.

Picking up one item? Leave the cart outside the store. Have you ever gone into a store for one item and left with a cart full? If you leave the cart outside, you will limit the amount you can carry.

Keep an eye on the register. A store clerk was checking out my groceries last week and she had rung up about two bags of mostly dairy products. I looked at the register and it showed the total so far was $91.89 and I still had a cart full of unchecked food. I stopped her immediately and we went back over the 15 little items she had rung up. She had charged me $19.20 each for three bags of cheese that were supposed to be 2 for $5.00!!!!

Finally, you know the saying "plan your work and work your plan" that applies to more then your job. There are tons of things that you can do to save money at the grocery store. By following a few of the suggestions above, you can save quite a bit of money and that is what it is all about. Good luck on your next shopping trip!





Related Articles
Editor's Picks Articles
Top Ten Articles
Previous Features
Site Map





Content copyright © 2022 by Dianne Walker. All rights reserved.
This content was written by Dianne Walker. If you wish to use this content in any manner, you need written permission. Contact Corlia Logsdon for details.