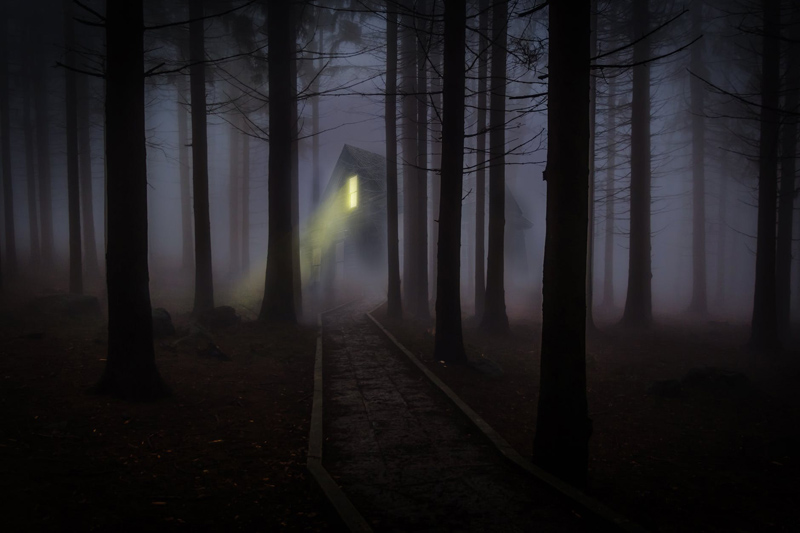 Cary Grant retained his good looks and air of youthfulness throughout his life, but by the early 1950s he had begun to feel that his style was no longer wanted in Hollywood. Young stars like Marlon Brando, and the Method school of acting were becoming all the rage; Grant strongly disliked the Method, and seriously considered retirement at this time.

He put off retirement plans, though, in order to make To Catch a Thief in 1955; he was fifty years old, but played a character of thirty-five. Although the movie was popular, Grant was criticised for playing a romantic lead opposite Grace Kelly, who was twenty-six years his junior.

After this Grant turned down several movies involving much younger co-stars, but could not resist the role of Peter Joshua in Charade, released in 1963. Cary Grant and Audrey Hepburn made a compelling combination, but the thirty-four age gap between them created the potential for more criticism. Grant dealt with this by asking that the script should have Hepburn's character in romantic pursuit of his own; also added to the script were several wry references to their age difference.

Charade opens with a body being thrown from a moving train; we later learn that this is Charles Lampert, whose wife Regina (Audrey Hepburn) has decided to divorce him because he is too secretive. Regina, known as Reggie, is visiting a ski resort, where a handsome man, Peter Joshua (Cary Grant) introduces himself to her.

The action then moves to Paris, where Reggie finds her apartment completely empty – the furniture and all of her possessions have disappeared. Shortly afterwards she learns of her husband's death and, in the midst of her bewilderment, none other than Peter Joshua arrives to offer his help and support.

What follows is a fast moving story with plenty of twists and turns, as Reggie learns her husband had stolen a large sum of money, and that his former associates are quite sure that she knows where that money is hidden. This sets the scene for plenty of chase sequences through Paris, with excellent location filming. Director Stanley Donen keeps the action coming, as one by one Charles' fellow thieves are murdered, and Reggie does not know who to trust. The helpful Peter Joshua changes his name and his story more than once, and Reggie needs to solve the mysteries of his true identity, plus the location of the stolen money.

Despite their difference in age, the romantic sparring between Grant and Hepburn in Charade is very engaging, but Cary Grant was still set on retirement. He gave up movie-making for good in 1966.

Sadly, there is no Cary Grant autobiography, but several biographies have been written about him, and he did contribute to a book of recollections about his life.

Many Cary Grant quotes can be found that illustrate his likeable personality and dry sense of humour. A favourite story of mine is how, on seeing a telegram sent to his agent by a journalist that read "How old Cary Grant", Grant himself replied with "Old Cary Grant fine. How you?"

He also said, "It takes 500 small details to add up to one favourable impression".

Like many others, I think that Cary Grant got every detail right.

'Charade' is available on DVD from Amazon.com; you can find it by clicking on the link given below.



Note: I have 'Charade' on DVD as part of my personal collection.

You Should Also Read:
Cary Grant (1904 - 1986)
Cary Grant in North by Northwest
Cary Grant's Big Break


Related Articles
Editor's Picks Articles
Top Ten Articles
Previous Features
Site Map





Content copyright © 2023 by Grace Rostoker. All rights reserved.
This content was written by Grace Rostoker. If you wish to use this content in any manner, you need written permission. Contact Grace Rostoker for details.