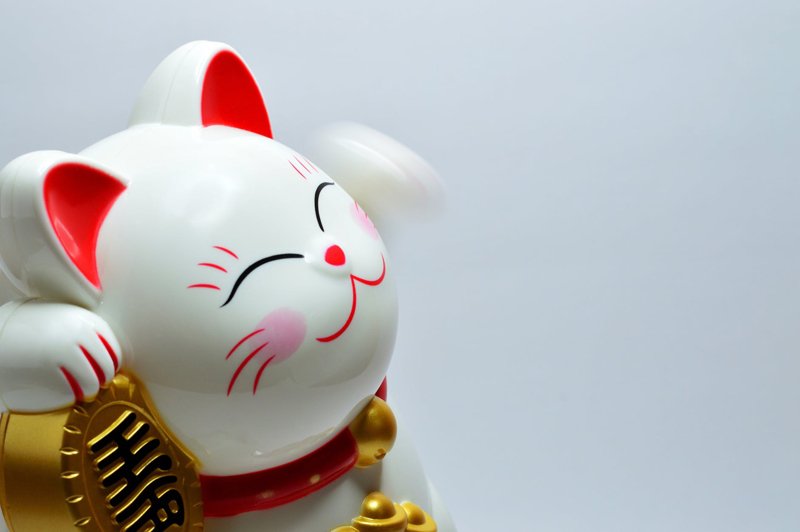 Bubblegum Crisis
is a cyberpunk-style anime that is set in 2032, in a post disaster Tokyo that has been renamed "Megatokyo." A corporation called Genom holds immense power in Megatokyo. Their main product are Boomers, which are artificial beings used for manual labor; however, the Boomers end up being used by villains to be deadly instruments of destruction. The A.D. Police have the task of dealing with Boomer-related crimes. However, there are also the Knight Sabers, a group of women who fight the Boomers for money for those who are willing to pay. These four women are a fighting team with incredible abilities, and they also have powered armor suits.
Sylia Stingray is the ring leader of the Knight Sabers. She is the daughter of Dr. Katsuhito Stingray, the man responsible for creating the Boomers. Her father was murdered by a Genom executive, and the death was covered as an accident. However, before he died, Dr. Stingray managed to send Sylia a data unit that provided the technological means to create the Knight Sabers' suits. Sylia is a scientist in her own right, and is also a wealthy businesswoman. Sylia's younger brother, Mackey, serves as the Knight Sabers' youthful mascot and mechanic. He's a whiz kid with computers and technology, and is the sole caretaker of the hardsuits. Mackey also drives a truck that delivers the Knight Sabers and their bikes to any situation they need to attend to.
Priss Asagiri, a member of the Knight Sabers, is also a rock 'n' roll singer. She is also a motorcyclist who has a bad temper and hates virtually all authority figures (especially the A.D. Police). Priss also finds herself in a love/hate relationship with an A.D. Policeman named Leon McNichol. Leon has a tendency to rush into things without thinking, and is a skilled armor pilot.
Nene Romanova, another member of the Knight Sabers, is a technical conductor and hacker. She is also an employee of the A.D. Police, where she functions as the Knight Sabers' mole. Outside of her skills as a hacker, Nene is often portrayed as bubbly, naive, and blissfully inept with real world logic. Linna Yamazaki is the final member of the Knight Sabers. She is often presented as shallow, greedy, and superficial.
Brian J. Mason, who is also known as Largo, is the main villain of the first three episodes of the original OVA series. He is the high-level executive in Genom that killed Dr. Stingray. He is under the employ of Quincy, the Chief Executive and founder of Genom. Quincy is an enigmatic old man who wants total domination of the world.
Bubblegum Crisis
has a bit of violence in it, as well as some sexual innuendo. For these reasons, I would recommend this series to anime fans who are 15 to 16 years of age and older.
| | | | | | |
| --- | --- | --- | --- | --- | --- |
| Title | Episodes | Release Year(s) | Director | Studio | N.A. Licensor |
| Bubblegum Crisis | 8 | 1987-1991 | Katsuhito Akiyama/Masami Obari/Hiroaki Goda | AIC, Artmic & Youmex | AnimEigo |
| Bubblegum Crash | 3 | 1991 | Hiroshi Ishiodori/Hiroyuki Fukushima | Artmic | N/A |
| Bubblegum Crisis Tokyo 2040 | 26 | 1998-1999 | Hiroki Hayashi | AIC | FUNimation Entertainment |
This site needs an editor - click to learn more!

You Should Also Read:
Bubblegum Crisis Tokyo 2040 Ultimate Collection




Related Articles
Editor's Picks Articles
Top Ten Articles
Previous Features
Site Map





Content copyright © 2021 by Lesley Aeschliman. All rights reserved.
This content was written by Lesley Aeschliman. If you wish to use this content in any manner, you need written permission. Contact BellaOnline Administration for details.