Splinter Cell - Chaos Theory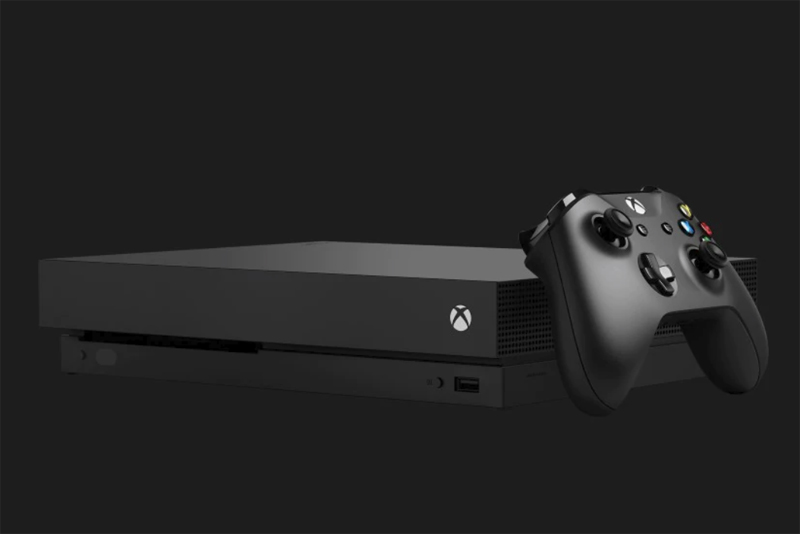 The Splinter Cell series has been truly amazing, and with #3 they have perfected it. The AI is great, the graphics are stunning, and gameplay is simply fun.
First, if you've never played the Splinter Cell theory, you really have to see these graphics. Curtains ripple in the wind. Candlelight gleams faintly. Streetlights fall through blinds in rippled patterns. It is gorgeous to watch.
The plot feels very real and current. You're a lone spy, sent in to get information and extract hostages. You learn more as you go through the game, finding out who to trust and who not to trust.
All the latest gadgets and techniques are here. You have to use your heat vision, night vision, electronic vision to scan for danger. You have a wireless device to scan laptops from nearby. You can shimmy along pipes, hang by your knees and grab people beneath you. You can slit holes in fabric curtains and grab people through them. You really begin to forget that this is "just" a game.
The enemies have become quite intelligent. If you turn off lights, they wonder who did that. If you open doors that should have been closed, they notice. You really couldn't ask for much more.
But then, it gets even better. The missions offer a number of ways to solve them. There isn't just "one path". And multiplayer is truly phenomonal. You could play multiplayer every day for months and never get bored.
Of course, it needs to be pointed out that, while you can aim for stealth as much as you wish, this is a game involving violence. You are snapping the necks of guards, watching hostages be killed in nasty ways, and generally dealing with adult dangers. This isn't a game for pre-teens.
But that being said, the game is amazingly immersive and does reward you for taking the stealthy way through the course. You get far more points for sneaking in and out of the enemy base, vs doing a Rambo and blasting away everything in sight.
Highly recommended!
Buy Chaos Theory at Amazon.com
Splinter Cell - Chaos Theory Walkthrough


Editor's Picks Articles
Top Ten Articles
Previous Features
Site Map



Follow @lisavideogames
Tweet





Content copyright © 2022 by Lisa Shea. All rights reserved.
This content was written by Lisa Shea. If you wish to use this content in any manner, you need written permission. Contact Lisa Shea for details.