A Free Way to Track your Website Traffic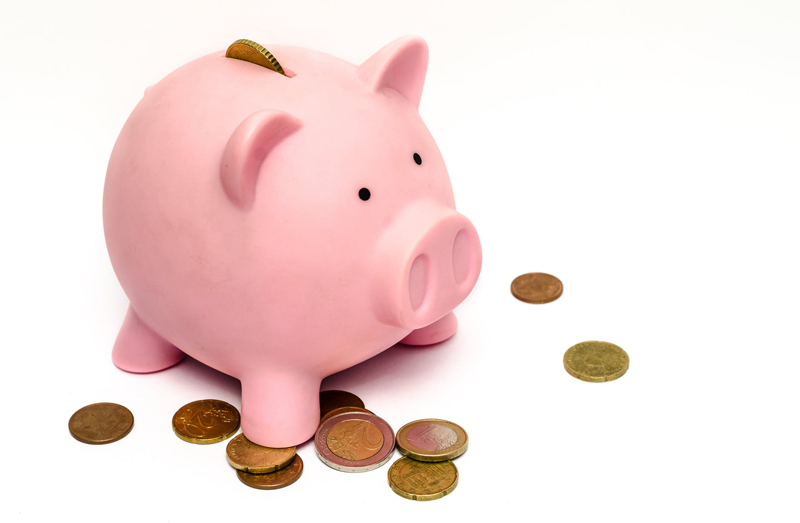 As a pretty experienced webmaster I spend tons and tons of time marketing my own websites as well as websites for my clients. However whether you are an experienced webmaster or just someone who has a personal blog, you can benefit from Google Analytics.

Google Analytics is a free service offered by Google that allows you to track the traffic to your website absolutely free. With Google Analytics you can see how many visitors are coming to your site and how they got there (search engine, direct link, etc). If someone visits your site from a search engine, you can even view the keyword/keywords that they put in that lead them to your site. I know all of this may sound confusing but really it's not.

Here's how you can get started:

First go to https://www.Google.com/analytics and sign up for an account. If you already have a gmail account, you can sign in using that.
Next, add your website information. This simply involves listing the website address of the site that you want to track. After you have listed your website, Google Analytics will automatically generate a tracking code.
Lastly, insert that tracking code in the section of your website and you are ready to go!

You may be wondering why is it important to view your traffic and where your visitors are coming from. The answer to this is simply because it will give you insight into what advertising sources (f you are using any) is working. Also, it can give you an idea of what keywords are driving traffic to your website so you can continue incorporating those words into your website. This is very helpful if you are currently paying for any type of marketing to your site.

There are many other options out there that will track the traffic to your website however, most of the good ones cost. Or…you may find a more generic version that will count the number of visitors, but will not break down the traffic the way that Google Analytics will.

An additional feature offered by Google Analytics is the ability to export your reports. In addition to getting tons of online reports, you can also export your traffic numbers and information directly into an Excel file to save on your computer.

Best of all, if you get "stuck" working on any of the above items, Google Analytics has a great help and support section that provides easy to understand step-by-step instructions.

You Should Also Read:
Android Phone TV and Movies
Free App - Words with Friends
Free Cell Phone App - Groupon


Related Articles
Editor's Picks Articles
Top Ten Articles
Previous Features
Site Map





Content copyright © 2022 by Maria Brown. All rights reserved.
This content was written by Maria Brown. If you wish to use this content in any manner, you need written permission. Contact Robin Henderson for details.