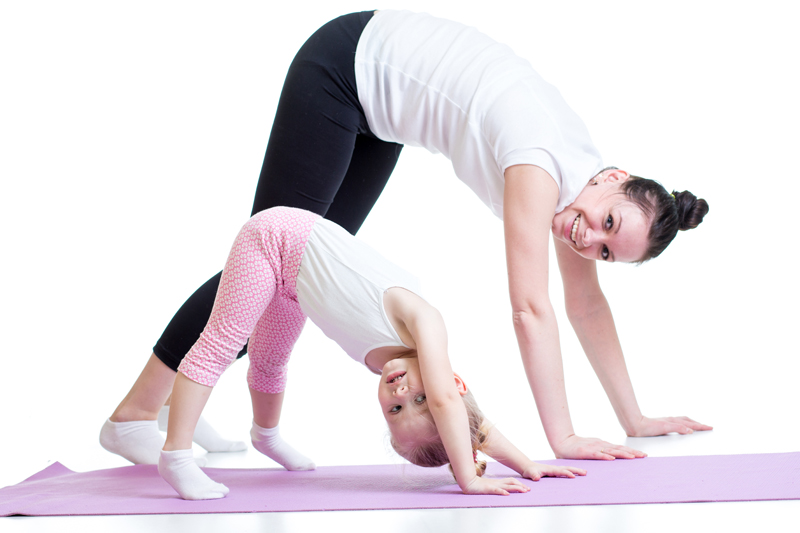 Whether you're pursuing a domestic or international adoption, there's one key factor that everyone can relate to: waiting for that one phone call. The phone call that lets you know a baby's been born, and the birth mother has picked you, or waiting to hear that the child that already has your heart has been cleared legally available for adoption. Those adopting internationally are waiting for the travel call, the one that lets them know when, where and how they will meet their child.
Waiting for "the call" invokes feelings of happiness, worry, excitement and a million other feelings—all at the same time. It's not uncommon to feel on top of the world one moment and at the bottom of the world the next.
As you wait for your special call, consider these ideas to help pass the time.
Waiting Tips
Get Away

It may sound crazy, but often getting away from the same routine can help in many ways. First, you get a mental break from checking your voice mail every other hour. I'm not suggesting you leave your cell phone by any means. Bring the cell phone with you, but just enjoy a change of scenery. This is especially true if you have already decorated the nursery. It doesn't have to be an expensive or overnight get away. If you're on a budget (as many people are who are in the middle of an adoption), try learning one free or inexpensive thing to do in your city each week. For example, visit a park, museum or festival.


Decorate

On the flip side, sometimes staying close to home and getting your baby or child's room ready is very calming. It helps you have a bit of fun while taking your mind off the wait. Note that this is a very personal decision, and what might be right for one family may not be right for yours. But if you've got the urge, then go for it!


Estate Planning

Do you have a current will? If not, you need to get one as soon as possible. A licensed, reputable attorney will help add the appropriate language regarding future children and guardians.


Insurance

Check with your health insurance to find out when and how you need to add your child to your policy. Find out if there are any out-of-state or out-of-country provisions or restrictions. Don't forget about making the necessary changes to your auto insurance as well.


Find a Pediatrician

It is never to early to begin interviewing pediatricians. The minute you first meet and hold your baby or child is NOT the time to begin your search. Ask friends and family for recommendations, or check with your primary care physician for guidance.


Related Articles
Editor's Picks Articles
Top Ten Articles
Previous Features
Site Map



Follow @DeannaKahler
Tweet



Content copyright © 2022 by Brandii Lacey. All rights reserved.
This content was written by Brandii Lacey. If you wish to use this content in any manner, you need written permission. Contact Deanna Kahler for details.