Volunteering Helps You and Others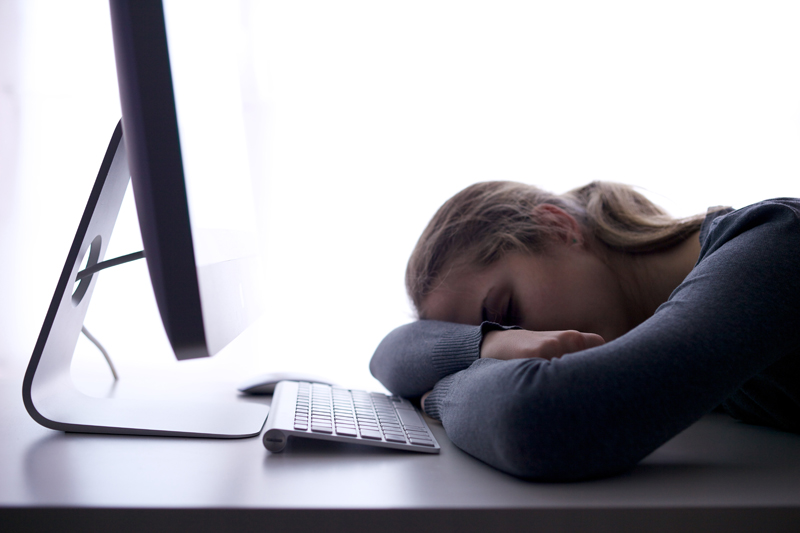 When you are unemployed, volunteering may seem counter-intuitive. After all, volunteering takes time and money you may not feel you have to give. However, there are many personal and professional benefits to volunteering. You can indeed help yourself as you help others. Volunteering can help you strengthen your resume, increase your social and professional networks, and provide a deep sense of psychological well-being while you are unemployed.

Volunteering strengthens your resume by helping you keep existing expertise sharp, giving you opportunities to learn new skills, and allowing you to demonstrate a sense of broader responsibility. Many nonprofit organizations, churches, community organizations, civic groups, environmental organizations, and public service agencies often need and want help at many levels in their operations, and may allow you opportunities to perform a wide range of duties, gaining valuable work experience. They will likely appreciate the skills you have and also offer you avenues to learn more. Volunteer work on your resume shows a potential employer that you take initiative to stay busy and productive, even during periods of job loss. The fact that you volunteer often impresses potential employers because they see this as evidence that you have a moral sense of responsibility to others as well as yourself.

In today's sparse and competitive job market, building social and professional networks are crucial. Volunteering will give you opportunities to meet and develop relationships with a wide range of people both within the organization and the people it serves. As you help and support them, you will develop many contacts who may think of you when they learn about job opportunities. Volunteering can also lead to paid employment within the organizations you serve. You may also qualify to receive some benefits in return for your work, such as reimbursement for gas or the opportunity to use any leftover goods or food after the organization serves its clients. Further, the individuals you meet while volunteering can serve as references for you in your job search. This is especially important if you were terminated from your old job and cannot use anyone in that workplace as a reference, have little work experience, or if you have burned bridges with previous employers for personal or ethical reasons.

Volunteering helps others, but it can also help you deep sense of psychological well-being while you are jobless. You may discover passions for causes that you never knew you had. Your experiences may even inspire you to seek out new and different career and life paths. Helping others and knowing you are needed can help combat the negative feelings that come from being jobless. It fosters a sense of purpose. Working with agencies that help others can also help you maintain perspective on the good things you have to be thankful for and realize that no matter how tough things get, there are others who have it worse.

Clearly, there are many reasons to consider volunteer work. Working to help others can and will help you personally, professionally, and possibly economically. Explore the world of volunteering. You'll be glad you did.
You Should Also Read:
Be Charitable All Year
Does Nice = Charitable?
Volunteering Is Good for Your Health


Related Articles
Editor's Picks Articles
Top Ten Articles
Previous Features
Site Map





Content copyright © 2022 by Corlia Logsdon. All rights reserved.
This content was written by Corlia Logsdon. If you wish to use this content in any manner, you need written permission. Contact Corlia Logsdon for details.