Is There An Art and Science To Soap?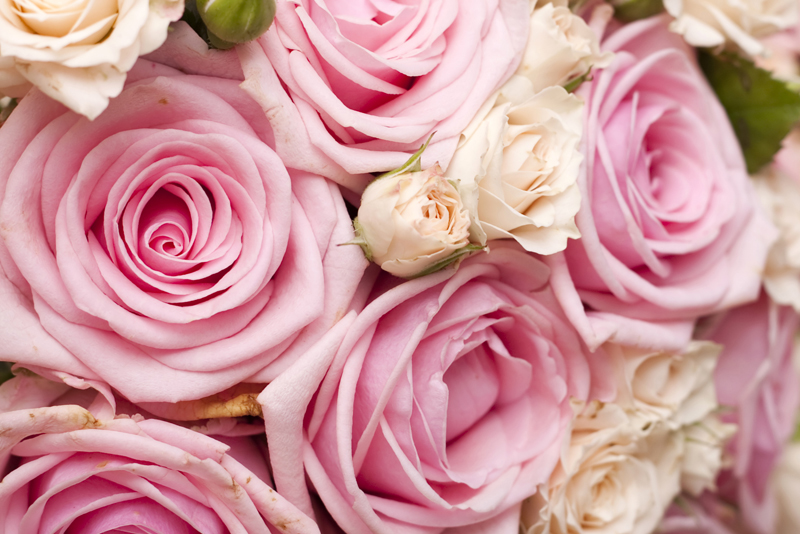 Not the Ivory soap most of us grew up on, soap has made its way into the world of beauty as an art form. From its simple bar cuts, to its heart shapes and herbal combinations, handmade soap is bringing a new interest to how you clean your body.
Not only do you find it at craft fairs and side of the road markets, soap has become a luxuriously wrapped item that can sell for lots of money for a simple sample pack. Handmade soaps are giving a new meaning to the world of cleaning. Made with natural oils, essential oils and no synthetics, cleaning your body just got healthier.
Typically soap conjures up the idea of cleaning, whether it's your body or your house. That's right, not just for skin, bar soap was at one time used for scrubbing floors and counter tops. There was no such thing as liquid soap. That only happened when your bar soap melted in the process of cleaning. Then the bright idea of packaging liquid soap became the rage or should I say trend and it has been with us ever since.
The Return of Handmade Bar Soap
Well it never really left us, bar soap that is. However, in the sense of handmade, lovingly crafted and having an intoxicating aroma, Bar Soap has returned. I was attending a Natural Hair Show in Atlanta and one of the vendors was selling herbs, tonics and internal cleansing potions for detoxing. It wasn't any of these products that caught my eye, it was her bar soap. It was scented with Lemongrass, what a wonderful smell. I brought a bar home and had to split it with my husband until I could order more, he liked it so much.
While I don't recommend using soap on your face, your body's skin needs products that will help it withstand the onslaught of free radicals, toxins and elements of mother nature. Bar soap is the "New" kid on the block.
When you visit retailers like Lush, you'll see an overwhelming variety of soaps displayed. Another retailer worth mentioning is soap101.net. When I saw one of their soaps, I got tickled. It's called: Intoxicating skin Saver and it's ingredients include Grapefruit and Vodka. Since your skin is the largest organ of your body and absorbs everything that is applied to it, drink (lol), use this one sparingly. Just kidding, it's a great soap for cleansing and energizing your skin.
Soaps Make The Greatest Gifts
Not just for Christmas gifts or Mother's Day presents, handmade soaps make the greatest gifts for almost any occasion. They smell great, they've been made with tender loving care and they're unique in their presentation.
Handmade bar soaps are even being given as Corporate Gifts these days. They also make wonderful bridal shower and baby gifts.
So if you're looking for a not so new way to treat your skin to an aromatic adventure, try a bar of handmade soap, you'll be glad you did.
That's it for this week,
Life Never Smelled So Sweet!
Juliette's Website
https://www.nyrajuskincare.com


Related Articles
Editor's Picks Articles
Top Ten Articles
Previous Features
Site Map





Content copyright © 2023 by Juliette Samuel. All rights reserved.
This content was written by Juliette Samuel. If you wish to use this content in any manner, you need written permission. Contact Juliette Samuel for details.