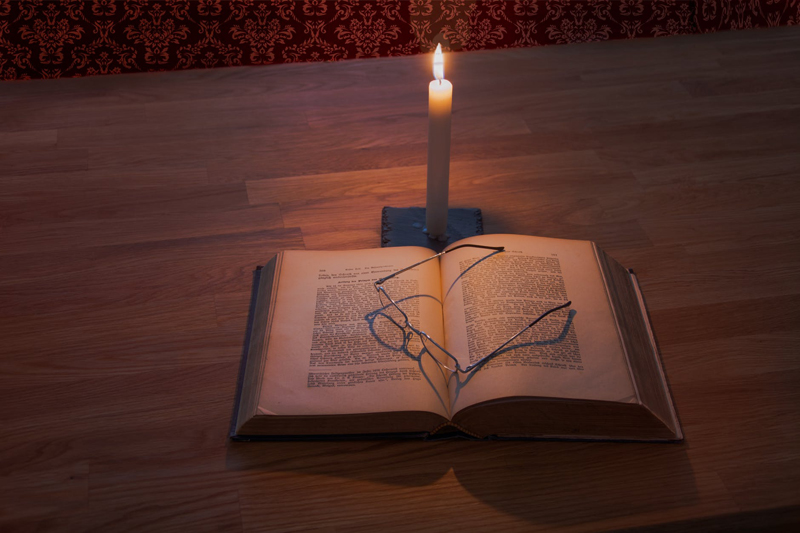 Sometimes when there are number of books in a series, especially as detailed as those in the Anna Travis Mystery series, the author struggles to keep the high standards previously set in the first few books. Having read the first four books in this series, I was pleasantly surprised that author Linda La Plante once again has given us a top-notch police procedural we can sink our teeth into - one guaranteed to keep readers awake at night.

Silent Scream has Anna investigating the brutal murder of a beautiful young actress on the verge of superstardom. Amanda Delaney's ethereal portrayals often brought chills to those who watched her on the big screen, while her private life was beginning to unravel at warp speed.

Amanda was the latest hot actress destined for a long career as a leading lady. She was been paired, on screen and off, with the best actors of her generation. What her adoring public didn't see was a troubled actress with a growing addiction to cocaine, starvation diets, and myriad sexual escapades with every man who came along.

When Amanda was found dead in her bed, her body desecrated but her face left untouched, the world mourned her loss. Behind the scenes, however, those who knew her wondered how she had survived as long as she did. The evidence showed that the murderer must have been someone she knew and trusted.

Assigned to the team investigating Amanda's murder, Anna is now a Detective up for promotion to Chief Inspector if she can show she can work as a team member. Although Anna tries to be a good team member, eventually the frustration of not making progress and bringing the killer to justice causes her to again hold back evidence she should share with the team.

Spending hours digging into the myriad of false leads and conflicting evidence, lack of sleep, and relationship challenges all bring Anna to the breaking point. When former lover DCI Langton unexpectedly shows up to lead the team forward, Anna must fight past memories and feelings while continuing to search for the truth of who killed Amanda Delaney.

While Lynda La Plante brings back some of the same characters such as DCI James Langton, and team members Barbara and Joan who have worked with Anna on other cases, many of the team members are new to the reader which keeps the stories fresh.

La Plante's suspenseful page turner begs the questions, "Will the team get its collective act together or will someone have gotten away with murder?" And, "Will Anna receive the promotion she longs for and has worked so hard to attain?" Read this exciting fifth book in a wonderful series to find out the answers to those questions and more. Fans of the series will welcome this intense new edition.

A special thank you goes to Touchstone Books for providing a complimentary copy for review. If you would like to purchase Silent Scream, it is available at Amazon.com along with the four previous books in the series.




You Should Also Read:
Above Suspicion Review
Clean Cut Review
Deadly Intent Review


Related Articles
Editor's Picks Articles
Top Ten Articles
Previous Features
Site Map



Follow @MysteryBooksEd
Tweet



Content copyright © 2018 by Edie Dykeman. All rights reserved.
This content was written by Edie Dykeman. If you wish to use this content in any manner, you need written permission. Contact Edie Dykeman for details.