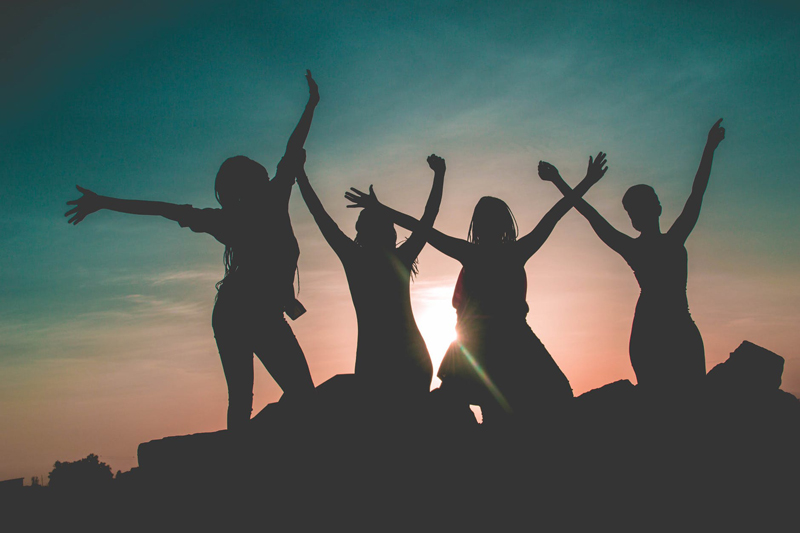 And if only one more hour…? Those may not be the exact words, but that is the gist of a quote I came across several months ago. I cut the words into a small strip of paper that is now pinned to a bulletin board in my office.

We all know that death is inevitable. We hope the day is far away. But what if it isn't?

I came across the story of columnist, Diane Glass in my local Sunday paper. The article titled, "Reflections on the ending of a life," describes a woman in the prime of her life - in a happy relationship, enjoying a new promotion at work and planning to adopt a child. Without warning her life took a sudden, sharp turn. Diane has moved from her home into hospice care with Stage 4 bile duct cancer.

In her book, "The Year of Magical Thinking," Joan Didion writes that life changes in an instant. Her words seem most poignantly true when life's end is not a vague inevitability but an immediate, in your face prospect.

Whether your change takes place with a public audience or just with your family as witnesses, the same simple truths are present. We want our lives to matter and we, as individual human beings, want to matter to the people in our lives.

Glass talks about the heart-wrenching beauty of friends and family – those to whom she matters – coming to her bedside. Reading those words reminded me of how precious family, friends and time are. Still, we squander time and take relationships for granted. We refuse to abandon the superfluous, choosing instead to occupy ourselves with people, things and activities that really don't matter.

Perhaps it sounds cliché, but for those of us with seemingly endless days ahead it is very important to live in a way that, at least occasionally, considers the question – and if only one more hour…? It does not seem reasonable or prudent to take for granted the gift of health or time. We are obligated to make the most of the time we have; the time that others like Diane Glass should have had, but didn't.

Some of us are, inexplicably, given more time. It seems a shame to squander it when so many others wish desperately for another, day, year, or decade. Assuming you have it how will you make the most of it?

Living intentionally invites us to consider some of life's larger questions. So, if only one more hour…? How you answer may uncover some clues that help you improve the quality of your time, your choices and your life.











Related Articles
Editor's Picks Articles
Top Ten Articles
Previous Features
Site Map





Content copyright © 2023 by Barbara Gibson. All rights reserved.
This content was written by Barbara Gibson. If you wish to use this content in any manner, you need written permission. Contact Barbara Gibson for details.