Preparing Your Dog for the Dogsitter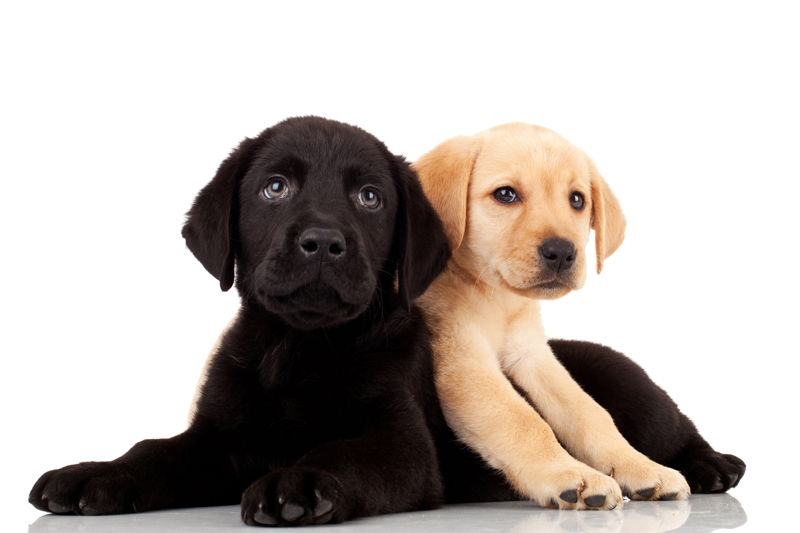 Dogs aren't like cats; cats can be highly self-sufficient, and left on their own for a few days as long as they have food, water and a comfortable place to sleep. Getting away from home when you have dogs can be a bit more complicated than that, ranging from easy keepers who only require a short visit and a couple walks every day to high-maintenance dogs that require constant supervision and several hours of hardcore exercise. No matter what kind of dog you have, there are a few pointers for making your vacation less worry-filled and your dog's time away from Mom and Dad just as much of a vacation.

Choose your dogsitter wisely. This might seem like a no-brainer, but but some thought into it. Your best friend might be perfectly willing to take on the task, but if he or she comfortable with your dog? Keep in mind that this can be much, much more complicated than just playing with your dog on a short visit. Your dogsitter will be responsible for every aspect of your dog's life whether they are a personal friend or a professional kennel. Make sure the person you choose isn't just capable and responsible, but make sure they can handle your dog.

Before you leave, spend some time letting your dog get aquainted with the person who's going to be watching him. Establishing this new person as ranking above your dog in the pack pecking order while you -- the alpha -- is still there will save your sitter numerous problems down the road. If you see any potential problems, especially regarding the way your dog reacts to this new person, it's worth considering asking someone else. If your dog isn't comfortable with or respectful towards someone when you're there, there's going to be problems when you're not.

Let the dogsitter watch as you interact with your dog, and encourage them to ask questions. There are numerous things that you take for granted that a friend who doesn't deal with your dog on a regular basis might not know. This includes command words and routines such as which door they come in and out of, which water dish they use and what parts of the lawn and house are off-limits.

If your dog is on medications of any sort, have your dogsitter there when you're giving meds and allow him or her to participate. This can be much more effective than just leaving instructions, especially for someone who hasn't had to give their own dog a pill or injection.

Keep in mind that some dogs, no matter how well-trained, will try to get away with things that they wouldn't dare think about doing with their everyday alpha around.

Write notes, even if they repeat things that you went over in person. This includes how much and when your dog gets fed, along with other details like where he's allowed to sleep, how often he needs to go out and what treats he's allowed to have and not allowed to have. Keep in mind that all dogs are different, and just because they may have a dog at home it doesn't mean that they automatically know what you expect of your dog.

In the note, include any potential problems the sitter might have, and ways to diagnose them before they happen. For example, if your dog has a chronic injury, give the sitter details on that injury and ways to tell if it's acting up. Specify that the crackling joints they're hearing when the dog walks isn't an uncommon occurrence, and tell them what to do when it happens.

Include any emergency contact information, such as your personal veterinarian, a 24-hour emergency clinic, and a secondary friend or neighbor that can keep an eye on the dog should anything happen with your dogsitter. It also never hurts to include the phone numbers of the hotel you'll be staying at or friends that you'll be visiting in case cell phone service is lost or phone batteries die.

For long trips, it never hurts to give your vet a heads' up that you'll be out of town, and someone will be watching your dog.

Before you leave, set up things to make it easier for your dogsitter. Leave food and biscuits out of reach of your dog, but in a place where no one has to look for it. Also be sure to tell your dogsitter practical information he or she will need to know for themselves, such as working the television and where to turn on all the lights.

And enjoy your vacation!


Related Articles
Editor's Picks Articles
Top Ten Articles
Previous Features
Site Map





Content copyright © 2022 by Debra Kelly. All rights reserved.
This content was written by Debra Kelly. If you wish to use this content in any manner, you need written permission. Contact Bettina Thomas-Smith for details.