Cold Weather and Winter Care for Dogs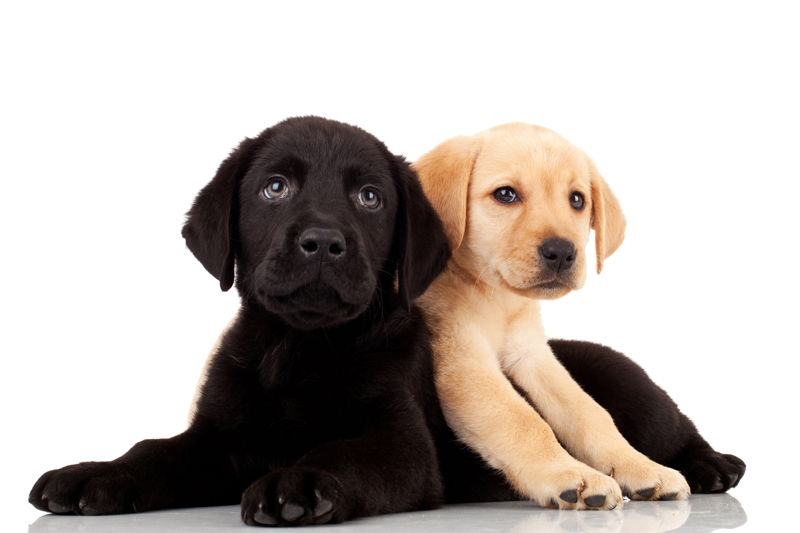 In many areas of the world, cold weather can present a real problem not only for people but for their canine companions as well. Snow, ice and freezing temperatures can all mean health hazards for even the most treasured family friend, so keep in mind a few simple tips to help protect your dog from the frigid weather.

Keep your dog well-groomed, especially for breeds that have long, thick fur. This fur acts as insulation to keep him warm, and a coat that has become matted or tangled will not keep the cold away from his skin as efficiently as a well-brushed coat. For dogs that have long fur around their feet, keeping this neatly trimmed but not cut too short will help prevent matting. Matted fur around toes can lead to the formation of ice and snow chunks that will quickly become painful, and can also quickly pick up and hold rock salt sprinkled on sidewalks and driveways.

For dogs with short coats, it may be helpful to dress them accordingly when going out for a walk. While dogs such as greyhounds can also benefit from a sweater that will shield their legs and belly from the cold, short breeds like the dachshund can be particularly appreciative of protective clothing as they struggle through snow.

Even when properly attired, dogs can be susceptible to frostbite. Be aware of the temperatures, and of the surfaces your dog is walking on. Bare paws on icy porches and patios can be an invitation to frostbite. When your dog comes in from outside, make it a habit to towel the snow and water from his legs and wipe his paws. The pads of a dog's feet can become dry and cracked just like our skin. Drying their feet completely will help prevent this; in cases where pads do become dry and cracked, apply a thin layer of petroleum jelly.

Remember that just because your dog might like to eat the snow, he can still become dehydrated and quickly lose body heat. Eating snow means a loss of heat to bring the snow up to body temperature. When outside without a supply of drinking water, a thirsty dog can easily turn to drinking out of puddles; when these puddles contain contaminants like anti-freeze, it can be deadly. Make sure that any outdoor water dishes are kept ice-free.

Don't leave your dog outside unattended, especially for long periods of time. If he becomes cold, his search for a warm spot may lead him into trouble; it might not be difficult for him to tunnel under a porch and be trapped by falling snow, or get lost in a yard that looks unfamiliar beneath the snow. Scents can easily be lost in the snow, and for those who typically let their dogs roam across a large, open area, this can mean quickly getting lost.

Cold weather often means a home with the windows sealed against the cold and the heat turned on. Check for carbon monoxide in your home before the winter is too far along; dogs and other pets can be more susceptible to the dangerous effects of breathing carbon monoxide and other toxins than humans.

If your dog is one who likes spending hours out playing in the snow, it may be necessary to increase his food intake to compensate for the extra energy expended plowing through the snow and regulating his body temperature. Consider adding or increasing some sources of protein to keep him not only healthy and ready to play, but able to fight off the colds and other illnesses that can come during the winter months.


Related Articles
Editor's Picks Articles
Top Ten Articles
Previous Features
Site Map





Content copyright © 2022 by Debra Kelly. All rights reserved.
This content was written by Debra Kelly. If you wish to use this content in any manner, you need written permission. Contact Bettina Thomas-Smith for details.