Where Down Is In - A Pizzeria With A Heart For Service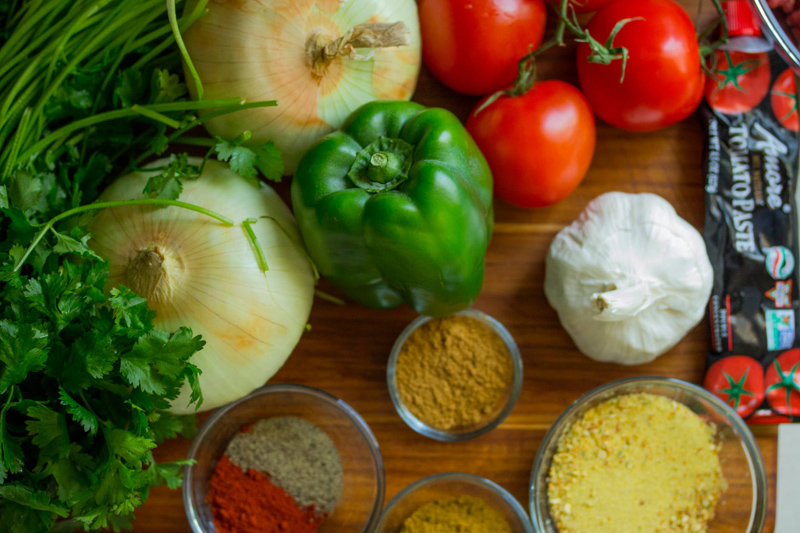 A quiet affirmation of life takes place everyday in the suburbs of Rome. Here a family pizzeria demonstrates the dignity of every person.
An enterprising Roman family cooked up an idea to find jobs for their son, who is affected by Down syndrome, or Trisomy 21, and his friends. They opened a little, hidden-away pizzeria where the kids could work as waiters. The eatery, in the Via dei Sulpici in the Appia/Tuscolana area, has turned into a bustling, busy locale.
I went to try it out for myself last weekend, bringing my toddler son, Joshua, who also has Down syndrome. We came into a cheery, lively entrance, decorated with photographs of Down children posing with various Italian celebrities.
Although the restaurant was full, the staff found time to exchange pleasantries and to fete Joshua. After dinner I spoke to the woman who started this initiative, Augustina Balsamo, mother of 21-year-old Valerio (our waiter), and president of the Cooperativa Sociale Girasoli.
"I created this cooperative six years ago to try and help young people like Valerio to find work and to develop skills to allow them to find jobs on their own," Balsamo explained.
"Then we hit on the idea of a restaurant which would not only give the kids work, but also integrate them socially while encouraging people not to feel awkward around people with disabilities. This is our fifth year in business," she added proudly.
Valerio, Viviana and Claudio serve at the tables, sometimes up to a 100 people a night. How do people react to being waited on by someone with Down's syndrome? I asked.
"We're pretty out of the way, so most of the people who come here know what we're about and come because they're curious or they want to help or just because they like the good mood and good company," Balsamo replied.
"A couple of times people just happened in and when they saw that the waiters were all Down, they got up and left," she said. "Sometimes you have to be patient with people who don't understand."
More brightly, Balsamo remembered that several times "people had come and eaten without realizing they had been served by someone with Down syndrome."
I asked her how she as a mother felt about this whole experiment.
"Great," she answered, "they're more mature, they've learned responsibility, they communicate better and they have dreams and plans for the future."
She went on: "The most successful part has been the interaction between the so-called normal people who work here and the kids. Everyone is natural, easygoing and the staff has learned that they're just regular kids."
"I think this place is important because here, you see what would usually be hidden away. These are nice, friendly, sincere kids, why should they be kept out of view of the public?" Balsamo asked. "It's not so bad to be served by a Down waiter, is it?"
Then she interrogated me. "How was the food? Did you like it?" I told her (honestly) that I had enjoyed my dinner, as had my family.
Balsamo relaxed and smiled. "Very good," she said. "One may be sympathetic or want to help us out, but the bottom line is, if the food isn't good they won't be back."
Elizabeth Lev teaches Christian art and architecture at Duquesne University's Rome campus.
This article first appeared in Zenit.org, and is reprinted with permission.
You Should Also Read:
Pizza
My Up Close Encounter With John Paul II
Roman Thanksgiving


Related Articles
Editor's Picks Articles
Top Ten Articles
Previous Features
Site Map





Content copyright © 2022 by Elizabeth Lev, Guest Writer. All rights reserved.
This content was written by Elizabeth Lev, Guest Writer. If you wish to use this content in any manner, you need written permission. Contact Cinzia Aversa for details.