Living With A Learning Disability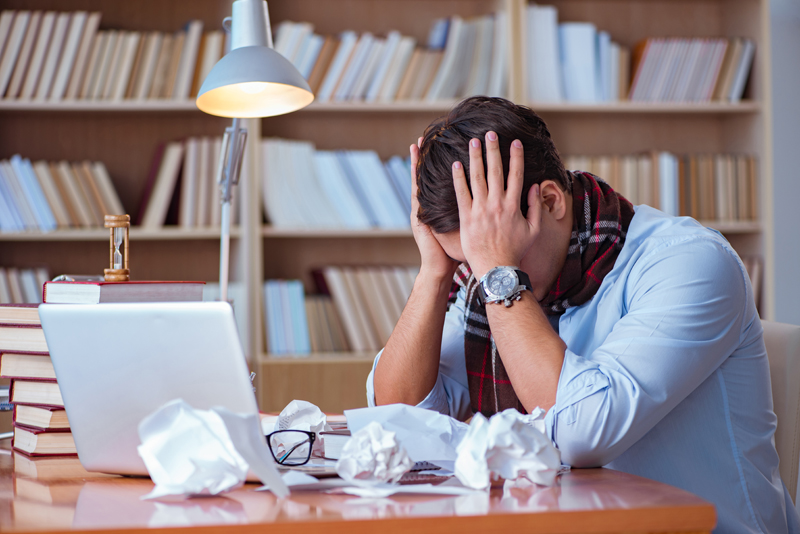 Learning Disabilities are not only a challenge for the child, but also for the family as a unit. For years, the parent may associate failures of the child with laziness or lack of determination. Once the child is diagnosed with a learning disability, the parent may go through a mourning period. Most parents are not prepared to hear that their child has a learning disability. Once the mourning stage is complete, the parent may become angry. Resentment may be felt toward the child. A learning disability often adds hardship to the family, such as time restraints, financial hardship, medical and educational decisions.
It takes a lot to care for a child with a learning disability. For instance, Little Johnny may run through the house, terrorizing his siblings. He may do all of the things that he knows they hate. He may be defiant. Mom may tell him to get dressed for school; instead he locks himself in the bathroom. Of course he misses the bus. He doesn't want to go to school because Mrs. Smith is mean to him. Once he gets to school, Mrs. Smith makes a phone call to mom because Little Johnny is disrupting the class. The other children can't learn because of him. He is sent to the principal's office. He is then sent to In-School Suspension. He refuses to do any work there because he did not want to be singled out. Mom was late for work this morning because Little Johnny missed the bus. The principal gives her a call requesting a parent conference immediately. This may seem like a day from hell, but many families experience this type of scenario and more.
Families of children with Learning Disabilities experience stress, financial hardship, and emotional upset. Marriages sometimes suffer because of the strain on the family. Mom may understand, but dad may believe that the child is deliberately being "bad". Dad may have a hard time accepting the challenges that are faced by the child. He may even blame his wife because she is not strict enough on him.
Children in this situation may feel unloved or not cared about because they know that they do not fit in like everyone else. They have to try so much harder to accomplish what everyone else so easily does. The family can make adjustments to accommodate the child at home by changing the way certain situations are handled. This could change the self-image of the child, while strengthening the family unit.
The first step in this process is education. The family should learn all there is to know about the learning disability of the child. It does no good to know that the child has a learning disability, but not understand the cause or how to deal with the problem. According to Parenting Children with Learning Disabilities, everyone — learning disability or not — has their own unique learning style. Some people learn best by seeing or reading, others by listening, and still others by doing.
In some instances, it is a good idea to seek individual and family counseling to learn to cope with the changes. Support groups are also available in some areas. In order for the child to be successful at school, he needs to feel supported and loved from home.
Article By Celestine A. Gatley
Celestine Gatley´s Designed Transformation Blog


Related Articles
Editor's Picks Articles
Top Ten Articles
Previous Features
Site Map



Follow @celestinejones
Tweet





Content copyright © 2023 by Celestine A. Gatley. All rights reserved.
This content was written by Celestine A. Gatley. If you wish to use this content in any manner, you need written permission. Contact Celestine A. Gatley for details.