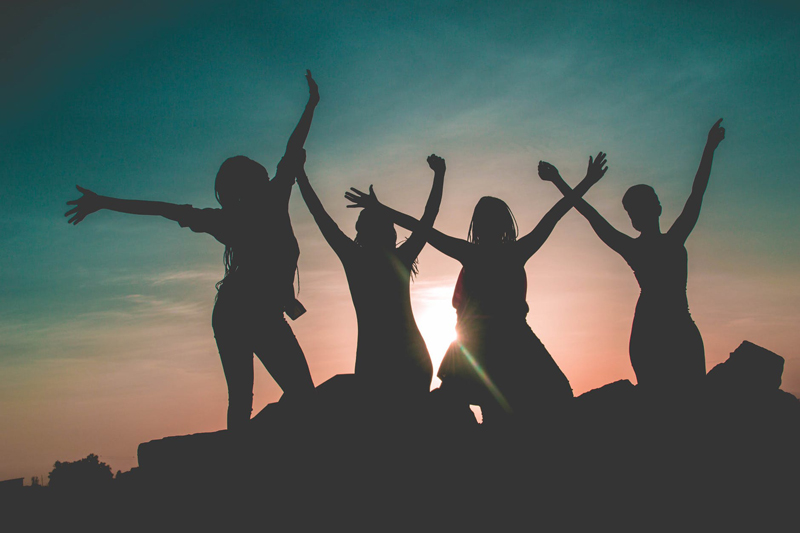 Adoption Matters: Philosophical and Feminist Essays
Sally Haslanger and Charlotte Whitt, Eds.
Cornell University Press


Thirteen provocative pieces come together to form what is sure to be a seminal text in, Adoption Matters: Philosophical and Feminist Essays. Editors Haslanger and Whitt dare to pose those unspoken, and for many, unformed questions that arise from the legal, rather than biological, formation of familial bonds.

Adoption Matters offers well planned and especially timely essays that mark the steady inching from the margins to the mainstream adoption has continued in recent years. As this book suggests, the implications of adoption are far reaching. For example, these new families, often formed outside the boundaries of race, challenge our understanding of the assignment and internalization of racial and cultural identity. Readers can expect to come away from these pages with new ways of thinking about adoption's impact on race, class and gender.

Further, this collection invites the reader to reexamine dear assumptions to adequately map the diverse paths of adoptive families and their impact on communities at large. Questions of cultural identity, personal property and class privilege quickly become muddled when the drive to parent sends couples, including lesbians and gays, down the adoption route. Readers, whether or not they have a place in the adoption triad (adoptive parent, birth parent or adoptee) will be grateful to the editors and their contributors for clearing the waters of these formerly uncharted territories.


It Hit Me Like A Ton of Bricks – A Memoir of a Mother and Daughter
Catherine Lloyd Burns

Burns is a brave and honest writer. Her debut novel, It Hit Me Like A Ton of Bricks – A Memoir of a Mother and Daughter, is a charmer. Though the mother daughter memoir has been done before, Burns' take is a lovely departure from the beaten path. She provides an unfiltered look at the unintended cruelties she suffers at the hands of a mother more human than martyr. This mother traveled extensively and left nannies that offered no comfort when young Catherine worried about suffocating behind a closed bedroom door; warned her against using grief to manipulate and left Catherine with older siblings after her second husband (Catherine's father) died. This mother is also the woman that Catherine turns to again and again to find that she is there; always steadfast, often prickly.

Piercing and sharp, much of what Burns writes about her relationship with her mother would be painful to read if not for her skill in weaving the frayed edges of human frailty into a colorful and complex quilt. This is absolutely not a sob story.

Though fearless in recounting her mother's foibles and shortfalls, Burns gives equal voice to the countless gestures that reveal the tender and enduring bond they share. That bond becomes more dear when Burns herself becomes a mother to Olive; the love of her life. Being a mother helps Burns begin to put herself in her mom's shoes. This insight affords her a new level of clarity, understanding and compassion for the woman that was also her mother. A great read for all observers of this most primary relationship. I started the book and did not put it down until I turned that last page.






Related Articles
Editor's Picks Articles
Top Ten Articles
Previous Features
Site Map





Content copyright © 2023 by Barbara Gibson. All rights reserved.
This content was written by Barbara Gibson. If you wish to use this content in any manner, you need written permission. Contact Barbara Gibson for details.