Smoking and Learning Disabilities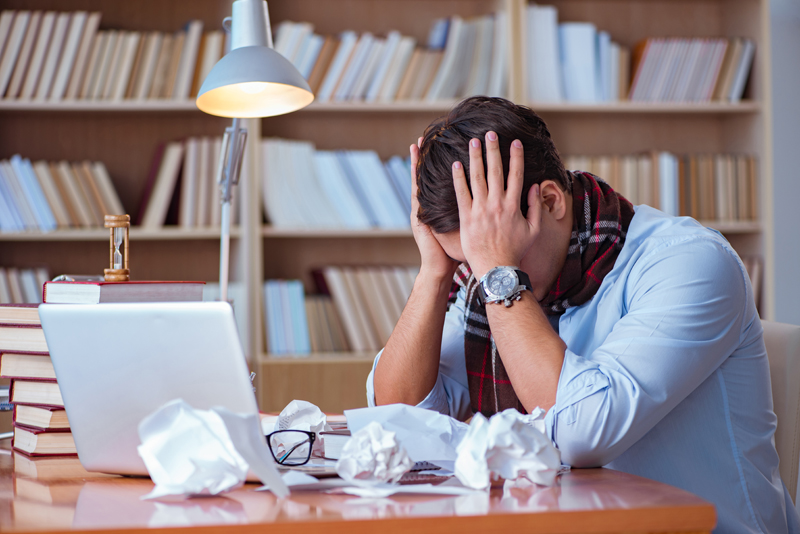 It is a known fact that smoking is the leading cause of heart disease. It is also the cause of lung cancer or COPD/emphysema. According to the center for Disease Control and Prevention, smoking is the cause of harm to just about every part of the body. It is also said to cause learning disabilities in offspring of smokers.
We often tell our children to eat their vegetables and fruit in order to stay healthy. Eating right and plenty of exercise are definitely keys to a healthy lifestyle. As a parent or guardian, it is our responsibility to keep our children safe. We miss the mark when we fail to inform them of the dangers of cigarette smoke. Good health means a lot less when cigarette smoke is involved. A healthy lifestyle, along with cigarette smoke, is not very effective.
Nearly 5 million children have been exposed to cigarette smoke in the United States. Approximately 274,000 of them suffer from learning disabilities. Because smoking is a leading cause of learning disabilities, the number of children affected could be decreased drastically by not smoking around the child.
Setting good example could be the first step to a healthier family. Children often mirror what they see. Oftentimes children want to grow up to be just like someone in their lives. Adults should avoid smoking around children.
Parents could also talk to their children about the risks of smoking. Because appearance is so important to most teenagers, symptoms of smoking should be mentioned in a negative light. Some symptoms of smoking are bad breath, loss of taste, oral cancer, and shortness of breath.
Education about smoking should not be overlooked. Teachers, as well as homeschool parents, could integrate lessons about smoking into the curriculum. This would allow the child to make intelligent decisions to stay away from tobacco products on their own. Other activities, such as allowing students to research the risks of cancer, could also be used.
Most children experiment with smoking before the age of 18. The chances of smoking decrease as an individual increases in age. It is much easier to avoid smoking when you know the facts. Because cigarettes contain nicotine, addiction and withdrawal symptoms can make it difficult to stop smoking.
Article By Celestine A. Gatley
Celestine Gatley´s Designed Transformation Blog


Related Articles
Editor's Picks Articles
Top Ten Articles
Previous Features
Site Map



Follow @celestinejones
Tweet





Content copyright © 2023 by Celestine A. Gatley. All rights reserved.
This content was written by Celestine A. Gatley. If you wish to use this content in any manner, you need written permission. Contact Celestine A. Gatley for details.