Making a Change in Behavior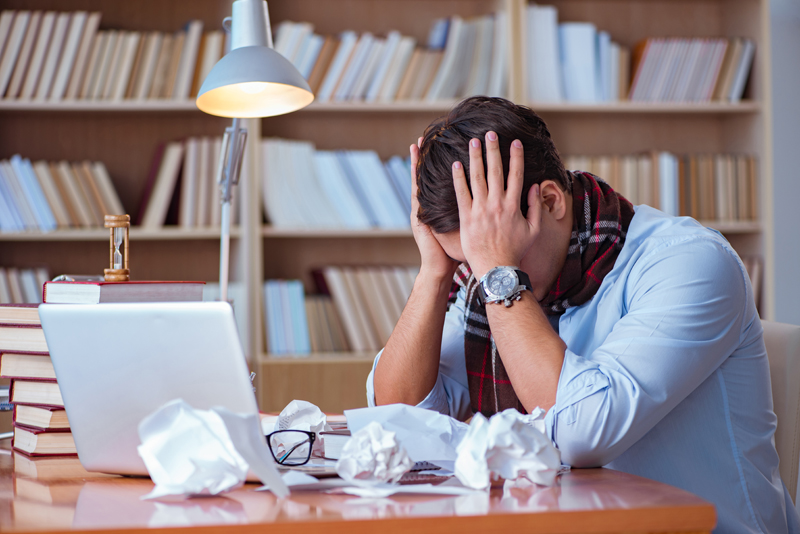 Procrastination is a very powerful. It can make or break a dream. Children with learning disabilities often have trouble getting started with certain things in life because motivation is not present. The effects of procrastination can decrease with simple changes to daily routines.
The first thing to do is to understand why it is so hard to move past a thought or desire and actually produce progress. Planning is always good in order to put things in prospective. Once planning is done, then we need to move to the next step. This is where action actually takes place to meet the goal. We put so much time into planning step by step. Many people have spent hours and hours of planning, but fail to actually take the next step in order to reach the goal.
Motivation is the key idea that can knock procrastination out of the scenario. Motivation is the true reason for taking that brilliant plan to the next level. Our feelings can make or break a plan. We have to look at what drives us to accomplish some things, but fall behind on others. Motivation is directly tied to our emotions. How do you feel? Happy feelings often produce positive results. Sad or negative feelings often result in procrastination.
School in particular should be a positive experience for children. This is often not the case for children with learning disabilities because of lack of knowledge on the part of others. All children learn differently. It does not matter whether the child is enrolled in a gifted program or receiving special education services for a learning disability. Every child has the ability to learn. When keeping this small fact in mind, we can put procrastination and motivation into perspective.
As successes are acknowledged, motivation increases. When we experience repeated failures, our desire to continue to try as hard seems to decrease. Our brain seems to be wired that way. We cannot control the way we feel. A totally unmotivated person can become a very active learner with a little acknowledgement. A simple acknowledgement of progress can make a world of difference.
Most children, as well as adults love rewards for accomplishing a goal or making progress toward a goal. When planning to accomplish a goal, make a list of things to do. This will make it easier to stay on track and move closer to the end result. Reward the small things. I always say treat yourself or treat others.
The sole purpose of becoming motivated is to complete a task. Conquer procrastination with motivation. You cannot change things that are beyond your control. You can control your own outcome. Understand that you will have certain feelings.
Life happens and it does have a major effect on our effectiveness. Stay positive and turn things around for the better. Look at the glass as being half full instead of half empty. It is all about your perception. Think positive, be happy, and stay motivated.
Article By Celestine A. Gatley
Celestine Gatley´s Designed Transformation Blog


Related Articles
Editor's Picks Articles
Top Ten Articles
Previous Features
Site Map



Follow @celestinejones
Tweet





Content copyright © 2022 by Celestine A. Gatley. All rights reserved.
This content was written by Celestine A. Gatley. If you wish to use this content in any manner, you need written permission. Contact Celestine A. Gatley for details.