Religion Can Reverse Aging-Related Decline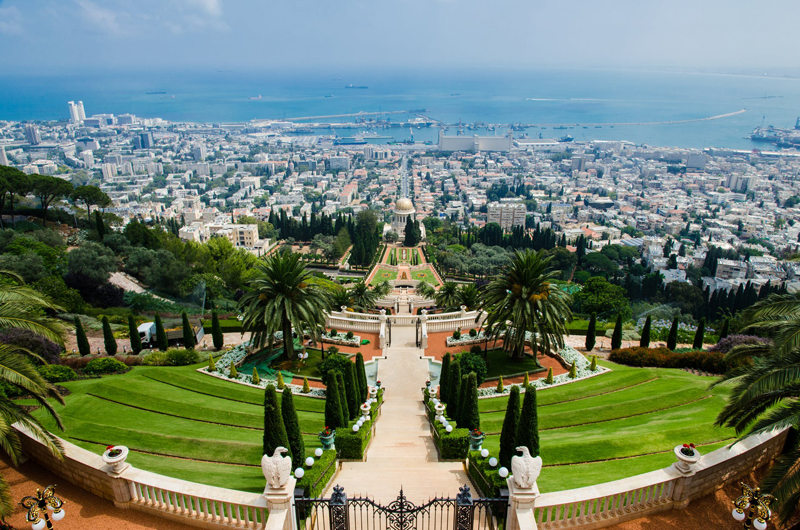 Social Involvement Keeps You Young, and religion has always included social interaction.

I have been writing this column for several years, now, and so it should not come as a surprise to my readers that I am a great fan of religion as a source of useful information and behavioral guidance beyond just ethics and morality. Religion has always been about community building as well as individual salvation. Also, because I have a background in the sciences, there have been many references to that source of knowledge when explaining the teachings of the Bahá'í Faith--a religion which asserts that science and faith must work together in harmony.

Being a member of the "older generation" these days, I find the subject of aging of particular interest, even though when younger, I never gave it much thought. After all, aging was something that happened to other people!

So, I was happy when one of my readers forwarded the link to an article on LiveScience Blog. It is about a new study of bees that produced some results that support one of the main tenets of religion in general and the Bahá'í Faith in particular: the importance of community. Bee Brain Study Links Reversal Of Aging-Related Decline To Social Involvement Published: 07/05/2012.

The Arizona State University researchers knew that bees involved with caring for the hive and the colony's young stayed mentally competent (as defined by ability to learn new things) longer than those foraging, but wondered if the aging process could be reversed by changing jobs. They removed the younger workers, so that the foragers had to decide whether to collect food or care for the hive, and they split about 50/50. "When older honeybees take on tasks usually handled by younger bees, aging of their brains is effectively reversed..."[!!]

After a few days many of the older bees that had been foraging, but chose to care for the nest and larvae, had "significantly improved their ability to learn new things...The researchers also discovered changes in the proteins in the brains of the bees that had learned new things. One of the proteins that changed, called Prx6, is also found in humans and is known to help protect against dementia, including Alzheimer's disease..."

These findings could suggest that "...social interventions — changing how you deal with your surroundings — is something we can do today to help our brains stay younger..."

I love it when people agree with my biases! The point is not that people and bees are alike, or that we should all rush out and adopt a toddler, but rather that social interaction and learning new things could be interventions as useful as drugs, for instance, when keeping the mind fit.

Do check out the related bahai.bellaonline.com article links below, and also these titles:
- The Purpose of Creation - which underscores observation of nature as a source of knowledge
- How to Change the World - begins with each individual
- Friendship - science agrees that health improves with friends
- Human Nature Doesn't Match Reality TV - don't buy into the negative focus of entertainment
- Love One Another - religion teaches how
- Kindness - amazing research results that show everyone benefits
- How to Make a True Friend - good advice
- Be Happy - Serve - more agreement of science and religion
- Simple Steps to Change Your World - lots of specific, proven strategies
- How to Feel Happier Now - some tried and true methods

You Should Also Read:
Kindness - Science Agrees with Religion
Be Happy - Serve
Simple Steps to Change the World


Related Articles
Editor's Picks Articles
Top Ten Articles
Previous Features
Site Map





Content copyright © 2023 by Cheryll Schuette. All rights reserved.
This content was written by Cheryll Schuette. If you wish to use this content in any manner, you need written permission. Contact Cheryll Schuette for details.