A Lady of Bayou St. John - A Review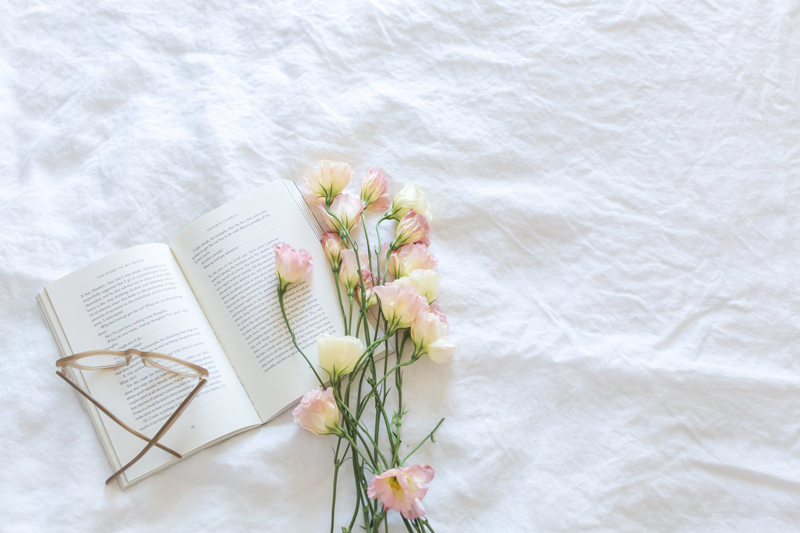 This is a brief story written by Kate Chopin in 1894 as part of her "Bayou Folk" collection.

It is a story with a few classical features. The first was old Louisiana. A place of diversity and mystery were cultures of French, African, Indian and Spanish merged on a large portion of the people. It was the place of the Cajun and Creole; worlds set apart in a land of unity and assortment.

The setting was in an old New Orleans neighborhood that still existences today and the characters reflective of the Victorian French. The scenery was warm and lush and exotic with Magnolia trees and colorful parrots. The home was ornate in French and Spanish décor with large rooms and giant pictures on the walls and traditions of a caste system defending a challenge.

It was romantically antebellum which led to the next attribute: adultery. The story steered the reader to question the definition of adultery because the bond was not one of abandon but of warmth and friendliness. It had an old court feel to it as innocence that began and remained platonic.

The man was young and sultry, and the wife too young to appreciate the status of marriage. You can hear the age old question here concerning marriage practices because it was hinted that the woman's marriage was arranged and passionless.

The affair was an outlet to common loneliness seen even in current relationships. The courtship was slowly simmered through the procession of time and the plans for the future spontaneous. The tȇte-à-tȇte was playful and suggestive. There was an art of charm between the pair.

The most distinctive element was widowhood and how it opened a door to independence that was acceptable in civilized society. It was acceptable for a widow to remain alone and to manage her own affairs, including the property she inherited. She could enjoy a standard of independence previously withheld from her as a wife to a living man.

The young wife seemed to recognize that opportunity. As young and immature as she seemed in the beginning of the story, she understood the power of a widow's status. She was in complete control of her life and it didn't appear as if she was willing to surrender her command. Her determination was so strongly set that she even presented hints of eccentric behavior.

Chopin's story unfolds the possible explanation of why widows remain in black even when they were quite young.





Related Articles
Editor's Picks Articles
Top Ten Articles
Previous Features
Site Map





Content copyright © 2019 by Nicole Pickens. All rights reserved.
This content was written by Nicole Pickens. If you wish to use this content in any manner, you need written permission. Contact Michelle Anne Cope for details.