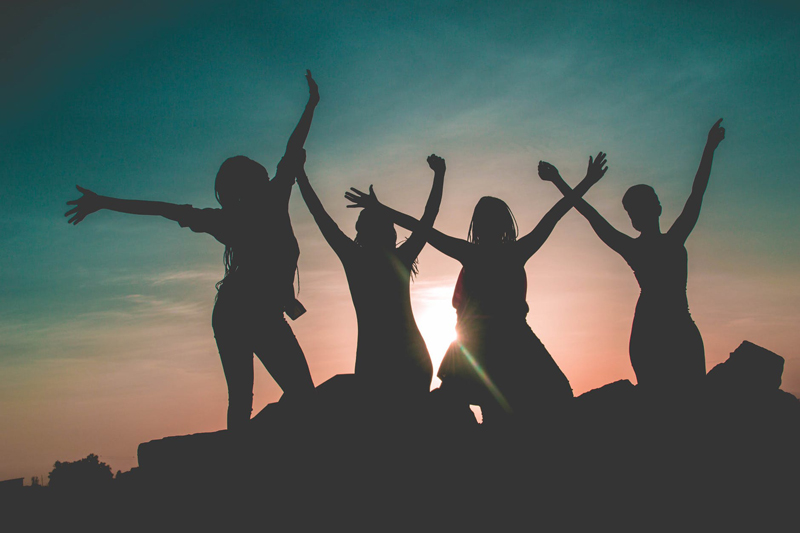 I am training to walk a marathon. This will be my second one. The first time I used the run/walk method. Although I did train diligently, I will say that it still wasn't pretty and leave it at that. So why am I doing this again? A million reasons, one reason is that there are some aspects of training that I really do enjoy. For example, walking is an opportune time for reflection. There are countless things to see and consider. Some of those things stay with me long after the training day is done.

Once, as I walked by what I think was a Quaker church I read a sign that listed service time and asked something along the lines of, how is the way you are living helping to end the causes of war? Wow. More than most signs, this one felt directed toward me. It was a reminder that each person, including me, and each action, including mine, matters.

We can all choose to make a difference in our own homes, neighborhoods and even on the other side of the world. We may not participate in G20 summits but we can spread joy, ease suffering and foster peace. Not sure how to get started? Really look at and listen to the people around you. Is there someone that needs something you can give? Time, money, or maybe a kind word.

There are also agencies, such as Give Directly that can help you help people in need. Donors give directly on the website and the agency then makes donations to families that need them in Kenya via cell phone transmission. Families use the money for things such as replacing mud or thatch roofs with metal ones. Maybe that doesn't stop war directly but it is hard to imagine that missile strikes do either. There is no wisdom or compassion in punishing harmful behavior by causing harm. As the saying goes, force against force equals more force.

Likewise, living a life that contributes to peace instead of strife and war must be led peacefully. Our actions matter in ways that extend far beyond us and even the moment of the action. Our outrage must not be reserved only for harmful behavior that is public, committed by others and visible to all. We must be equally outraged by our own small but still harmful, cumulative assaults against friends, loved ones and strangers. Let there be peace on earth and let it begin with you.




Related Articles
Editor's Picks Articles
Top Ten Articles
Previous Features
Site Map





Content copyright © 2022 by Barbara Gibson. All rights reserved.
This content was written by Barbara Gibson. If you wish to use this content in any manner, you need written permission. Contact Barbara Gibson for details.