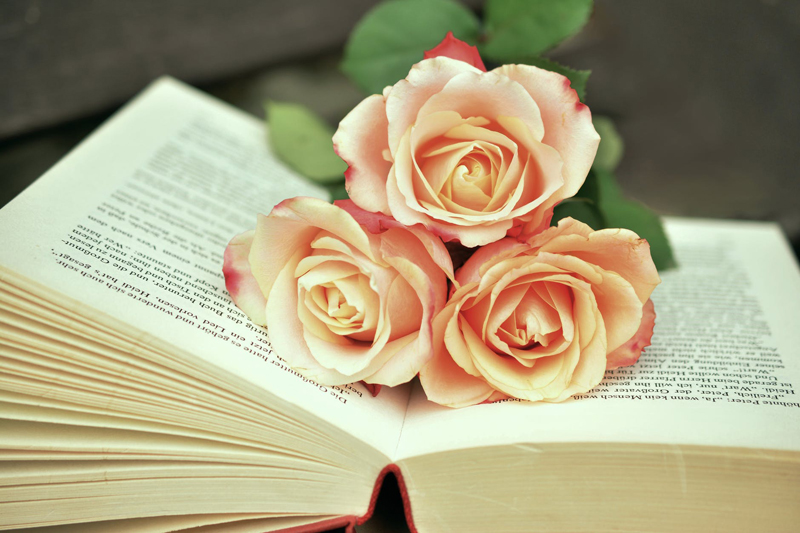 We all have a vice and mine is Starbucks! In our home community, it's a gathering place. At any given time, you will find groups of friends playing board games or having discussions about books and current events. On weekends, people sit and listen to live music. Our new community has fewer Starbucks and the few that we have do not offer the social atmosphere of the ones back home. Still, it is a treat to steal away for a delicious, steaming macchiato. I always look for the featured book selection while I stand in line.

This past weekend, needing to buy gift cards gave us an excuse to steal away to Starbucks. I scooped up the latest book and sat down in an overstuffed chair to look at it as I sipped my bit of joy. The book was an appropriate selection for the start of the new year. It is interactive and meant to be written in as a journal. 1: How Many People Does It Take To Make A Difference? is a short collection of inspirational stories and quotes from mainly secular figures.

As my daughter looked at it she said, "Mom, you should review this for your site." As I've stated before and I took the time to tell her, I normally don't include secular books. What she was quick to point out, however, is that there are other people out there who dislike the typical "flowery, let's all sing kumbaya" type of journals and devotionals. After some consideration, I agreed. If we limit ourselves to only those things that are labeled "Christian" we do ourselves a disservice. Just because an object is secular does not mean we cannot learn or benefit from it. The downfall is when we put the secular above God and when we try to rely on the secular instead of on God's word to solve our problems and to give us a standard by which we should live.

Having been lucky enough to come out of a teaching church that had a strong biblical foundation, I was able to find several things in 1 that paralleled some of our pastor's sermons: to whom much is given much is expected, God blesses you so you can be a blessing to someone else, being a leader means you never quit growing. Through its inspirational quotes and stories, the Starbucks journal encourages you to examine your life: who influences you, what makes you mad, what makes you cry, which causes you care about, et cetera. It then encourages you to examine your philosophy of life in order to develop a life motto. Taking a step further, the journal presents questions in each chapter that encourage you to examine who has mentored you, how you can mentor others, who you still need to forgive in your life, how you can express more love to others and other thought provoking questions. Ultimately, you are asked to examine what legacy you will leave behind. If you can find it at your local Starbucks, it is well worth the $9.95.



Related Articles
Editor's Picks Articles
Top Ten Articles
Previous Features
Site Map





Content copyright © 2023 by Lyn Sedmina. All rights reserved.
This content was written by Lyn Sedmina. If you wish to use this content in any manner, you need written permission. Contact Lyn Sedmina for details.