Easy, Creative Halloween Costumes for Dogs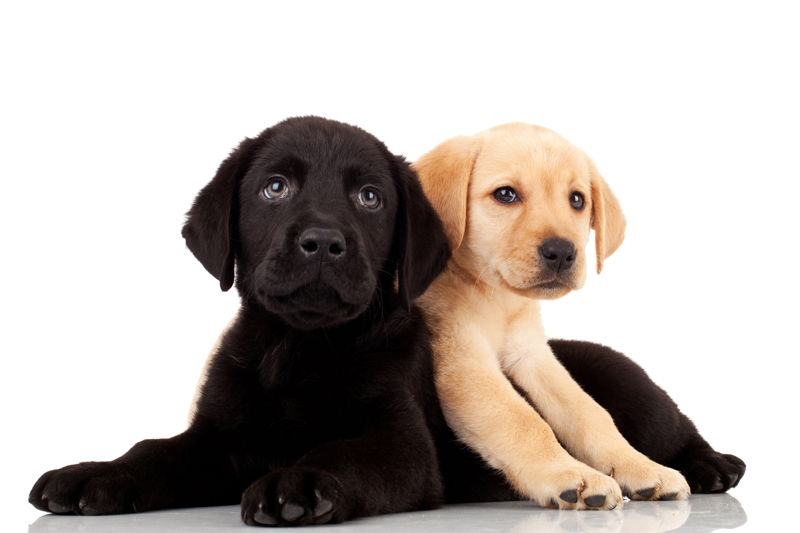 Still looking for a safe, fun and creative way to include your dog in the Halloween festivities? Most pet stores have a wide variety of dog costumes, but if you're looking for something a little more out of the ordinary this Halloween, consider making your own. Costumes can range from the simple to the complicated, but with a little time and effort your pup can take home all the costume contest prizes.

But first, there are a few things to take into consideration. How tolerant is your dog? Even the cutest, most well-made costumes can be ruined in a matter of minutes by a dog whose personality isn't suited to dressing up. Also, be sure that any small, chewable pieces are out of chewing reach, and be sure the costume isn't too tight. Safety should be the first priority, and if you're having doubts about how well your dog will take to clothes or how well-behaved he will be at the party, it might be best to try again next year.

Regardless of your dog's tolerance, some of the best costumes might be those that allow him to be what he's good at -- an animal. And when properly paired with your own costume, you can both be the center of attention.

Have a big dog that always makes people ask you what it's like to have a pony? Why not dress him up as one? Tack stores often carry saddles made for miniature horses that will easily fit some of the larger breeds of dogs. Add a saddle blanket, lead line, a mane and tail made from hair extensions and your dog really can be a horse for the night. Don your own Western gear, and you're ready for any party.

For more breed specific costumes (think Toto and Dorothy), take your German shepherd or Dalmatian along with you when you're dressed up as a police officer or fireman. Herding dogs such as border collies, cattle dogs or Australian shepherds also make great companions to those dressed up in aforementioned Western attire. For those with retrievers or other dogs typically thought of as hunting dogs, don some camouflage and add an orange vest for your dog, and you're hunters.

Movies can be a great place to find inspiration for some Halloween costumes, especially if you have a breed that's regularly features. Have a pug? Find a friend to go with you, throw on some suits and sunglasses, and you're the Men in Black. A cattle dog? Put on some leathers, 80s hair and an Australian accent for Mad Max. Have a Beagle and a group of friends? Go as the characters from Peanuts.

Dressing up and showing team spirit can also be a good way to include your dog in your Halloween costume while keeping him comfortable. There are a number of college teams that have dogs serving as their mascots, from Yale to the University of Connecticut. Some team shirts are all you need for a quick and easy costume as a college football fan.

And don't forget to keep in mind the dangers of Halloween. Always have your dog within reach, and make sure he doesn't get into any of the candy or treats that can be dangerous. Never push him into a situation that will be uncomfortable for him, and above all - have fun!


Related Articles
Editor's Picks Articles
Top Ten Articles
Previous Features
Site Map





Content copyright © 2022 by Debra Kelly. All rights reserved.
This content was written by Debra Kelly. If you wish to use this content in any manner, you need written permission. Contact Bettina Thomas-Smith for details.