Ion Drum Kit Cymbal Problems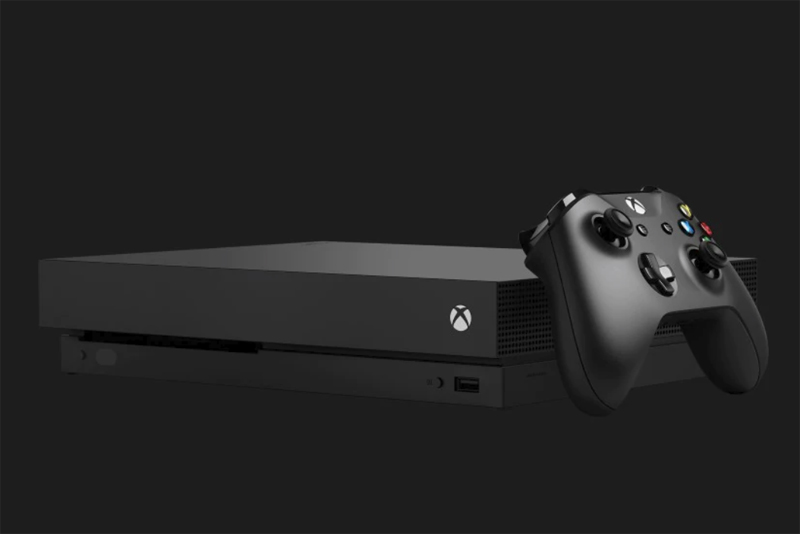 The Ion Drum Kit for Rock Band 2 is awesome - but their cymbals have some problems. Many people are reporting that the inside screw "tubes" are snapping with normal gameplay.
There are several symptoms to give you an indication that this has happened. When you hit a healthy cymbal with a drumstick it should sound like you're hitting a wood block. When you hit a cymbal with broken tubes it often has more of a "hollow" sound because those bits are causing a reverberation. Instead of a 'thunk' it's more like hitting a cardboard box. You definitely should notice a difference between your cymbals - it's unlikely you'd break both at the same time.
The other clue is during playing time, the little pieces that are loose inside the cymbal unit will rattle around and after a hit they will trigger the cymbal's sensor and sometimes cause it to double hit.
Here is an image of the bottom of the Ion Drum Kit cymbal -
Here's a closer view of the under side where the five screws hold the two halves of the cymbal together -
Ion tech support says it is all right to open up these screws - but be VERY careful when you do it. There are wires inside the unit that are very short and very thin. Don't "lift" one side away from the other. You have to carefully open them up like a clam shell and peer inside it. So here is what a healthy inside of an Ion drum cymbal looks like.
The five screw tubes on the left are the ones that are sensitive.
Note that the tubes connect the top half and the bottom half of the cymbal. Therefore any hit that "flexes" those tubes - i.e. a hit on the SIDE of the cymbal - is thought to cause issues with that tube. We recommend not doing "rim hits" on these cymbals because that pushes the side of the cymbal inwards and therefore pushes the top and bottom away from each other. Instead, hit the cymbals from the top, even if it means angling your cymbals slightly so they are in line with how you'd normally hit your real cymbals on a real drum kit.
Now on to the damaged one. This is the inside of a damaged cymbal -
You can see that the far left screw tube is fine - but that BOTH of the screw tubes to the right of that one are broken off.
Note that the person playing the drums here is a real drummer who owns a high end electronic drum kit. We did not hammer on the drums or cymbals - we played them fairly gently figuring this kit was relatively cheap (in the grand scheme of electronic drum kits) and might not stand up to heavy playing. Even so, you can see in the above photo that two of the screw tubes snapped completely off.
Here are those missing snapped off "screw tubes" -
We called in to Ion with our issue. They told us our hold time would be 15 minutes. We waited on hold for 15 minutes. Then without touching the phone at all the hold music gave three beeps then said "your hold time is 24 minutes". They sent us back to the beginning of the queue without ever answering our call! Finally we did actually reach a tech support person.
We have to find our own box, and ship the cymbal at our own expense, off to California (even though the company itself is in Rhode Island). They will then return it to us the same way we ship it to them (that is, if we ship it overnight to them they will ship it overnight to us). However, their repair time is listed at 7 to 8 weeks so paying for overnight shipping doesn't seem worth the hassle.
The warranty is 90 days. Note there is a 30 day satisfaction guarantee - but even after those 30 days you still get the 90 day warranty on any breakage.
If you're out of warranty, you probably can super glue the pieces back into place if you are careful. Also if you've only snapped one or two of the tubes, the cymbals will still work.
It took pretty much the full 8 weeks for the cymbal to reappear. During this time period we used a Pintek cymbal in the yellow position and in a third position. When we got the replacement back from Ion we put the replacement in as yellow. In the "yellow" position where you hit it frequently or without a pause between hits, it misses sometimes. If we put it into another position where we hit it infrequently, it does fine. We then tried swapping our two Ions (yellow and green). The "original" (came with the kit) Ion cymbal worked fine in the yellow (rapid hit) spot. The "new" (replacement for the broken one) Ion cymbal did fine in the green (occasional hit) spot. So that is how we are running them now.
You Should Also Read:
Ion Drum Kit
Ion Drum Kit FAQ


Related Articles
Editor's Picks Articles
Top Ten Articles
Previous Features
Site Map



Follow @lisavideogames
Tweet





Content copyright © 2022 by Lisa Shea. All rights reserved.
This content was written by Lisa Shea. If you wish to use this content in any manner, you need written permission. Contact Lisa Shea for details.