Essential Oils and Perfume, Match Made in Heaven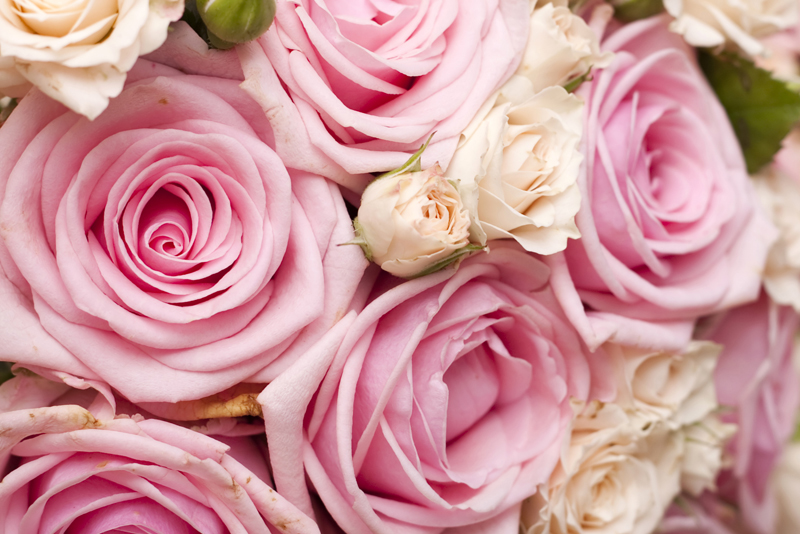 Whether your goal is to concoct your own scent, to save some cash or to create your own perfume empire in the future, making scents simply makes sense. People spend money on it and if you do, too, chances are you will find making it worthy of your time.
If you want to make your own perfume, then you should consider using essential oils. Aside from being natural, they have awesome therapeutic properties. Lavender, for instance, has calming effects while rosemary boosts brain performance. The only drawback is that pure essential oils are typically more expensive than their synthetic counterparts (also called fragrance oils) but reasonably so. They are not only plant-derived which can make sourcing difficult but also come with an astonishing ratio of a hundred or even a thousand or more pounds of plant parts to a pound of essential oil.
Safety First
If it's your first time to use essential oils, you might be surprised to see more of a plant concentrate than oil with its trademark fatty acids. These are clean and translucent, nice to smell and touch. Be careful though because they are highly potent. Avoid using them undiluted, especially on sensitive skin. Also, these are not meant to be taken internally and like many other concentrated substances, they should be kept out of children's reach.
Generally, essential oils require a diluting substance (alcohol, butter or carrier oil) to make it safe for your skin. Some favorite carrier oils are sweet almond and jojoba oil. If a store has tester bottles, take advantage of sampling the product and running a skin patch test at the same time. Dilute a drop of essential oil to half a teaspoon of carrier oil. If no itching or redness happens, then you're good to go.
Making your own perfume oil
Each milliliter is about 20 drops. So if you are going to make, say, 5ml of perfume, you need about a hundred drops. Now, perfume oils have about 20 - 80% essential oil concentration. The rest is composed of carrier oil. So if you want a light perfume, you can go 20% essential oils or if you want something heavy, make it 50% or more.
Gather all of your ingredients and tools for the perfume recipe you're going to make. Cover the surface with a cloth or paper so it won't be damaged in case of spills. Using the pipette, get the drops needed starting with the base note, then middle and lastly, top. Transfer the drops to the bottle. Don't shake the perfume bottle yet. Wait until all essential oil drops are in, then shake, as in swirling it around in the bottle. Remember to use a different pipette or dropper for each scent and close the lid after getting the drops.
Place the perfume bottle in a dark area and try not to "disturb" it for a week. And no, you did not miss a step. The carrier oil will be mixed after a week has passed. When everything's combined, you need to put the bottle away again for a month before using the perfume. I know it's too long, right? But the best bakers, brewers and perfumers do have something in common – they understand that good things come to those who wait.
Don't forget to take meticulous notes, Enjoy!
That's it for this week ...
Life Never Smelled So Sweet!
Juliette's Website
https://www.nyrajuskincare.com


Related Articles
Editor's Picks Articles
Top Ten Articles
Previous Features
Site Map





Content copyright © 2023 by Juliette Samuel. All rights reserved.
This content was written by Juliette Samuel. If you wish to use this content in any manner, you need written permission. Contact Juliette Samuel for details.