Grandparents Making a Difference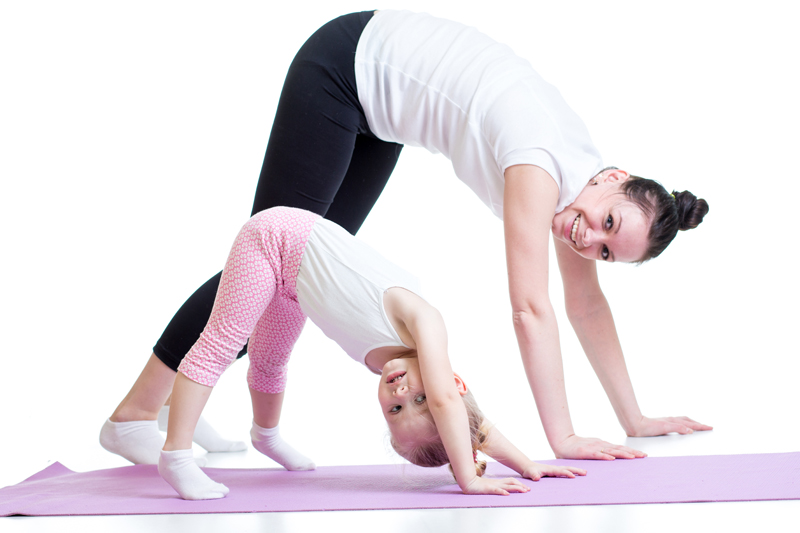 National Adoption Month celebrates adoptions all across America. However, it should also celebrate grandparents who care for their grandchildren. No matter if it�s temporary custody, foster care or adoption, grandparents are the unsung the heroes that deserve to be recognized and celebrated.

Taking care of one�s grandchild can happen without warning or much notice. This usually occurs when the grandchild�s mother and/or father can't provide a safe and loving home for their child.

In adoption, terms such as �finalization� and �termination of birth rights� are discussed frequently. When grandparents are raising their grandchildren, there are two goals in mind�adoption or reunion with grandchild�s parent(s).

No matter what the goal, one thing�s for certain: it�s a gut wrenching, emotional, and very difficult journey for the grandparents to endure. Social workers and court hearings become a daily part of the once normal life these amazing people had. Their hopes, dreams, and goals are put on hold; perhaps even given up. Yet, they don�t think twice about doing the right thing, because of their love and commitment to their grandchild.

The grandparents that step up and take over primary care for a child, not knowing what the future holds, are an inspiration to us all. They are going above and beyond their responsibilities, and creating a safe, loving and nurturing environment for a innocent and precious child.

Grandparents put the strain, stress, and uncertainly of the situation aside, and create a safe haven for their grandchildren. They manage to walk the fine line between the grandparent/parent role, making sure to have lots of fun while teaching basic skills at the same time. Simply put, grandparents who care for their grandchildren deserve to be recognized and applauded, regardless if it was for a week, a year, or years.

They are amazing influence in the child�s life, for they have given the child a start in life that she may not have otherwise had. Grandparents who have been or are in this situation are an inspiration for their dedication, support, and love!


Related Articles
Editor's Picks Articles
Top Ten Articles
Previous Features
Site Map



Follow @DeannaKahler
Tweet



Content copyright © 2023 by Brandii Lacey. All rights reserved.
This content was written by Brandii Lacey. If you wish to use this content in any manner, you need written permission. Contact Deanna Kahler for details.