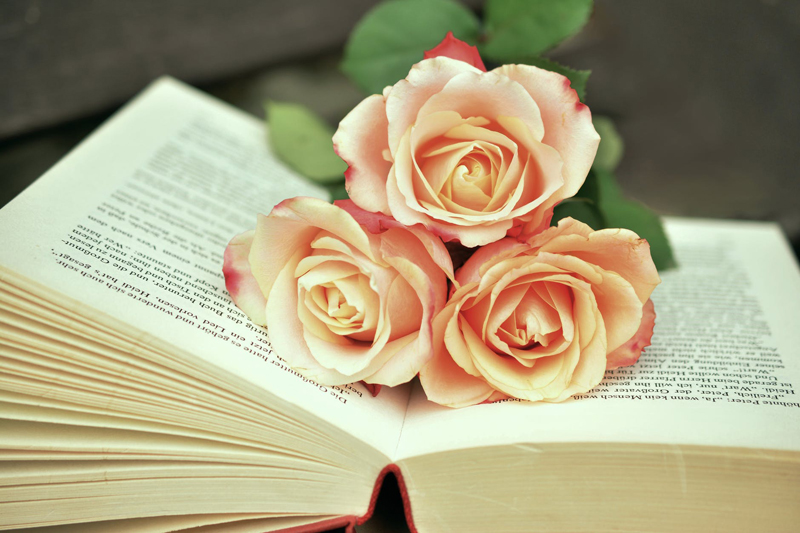 This week's book reviews are geared toward those of you whose New Year's Resolutions involved weight loss. Since we are supposed to give over all areas of our life to God and cast all of our cares upon Him, I would encourage you to approach your weight loss plans with a biblical perspective as well.

In What Would Jesus Eat, Dr. Don Colbert says we would be healthier if we followed the plan of the Master, himself. Referring to a study completed in the 1930s, Colbert educates the reader on the ill affects of food that is high in sugar, artificial sweeteners, preservatives and other chemicals. In the 1930s study conducted by Dr. Weston A Price, a dentist, it was shown that the diets of the 17 studied cultures (Aborigines, Eskimos, African tribes, etc) contained higher levels of minerals and vitamins and resulted in higher immune systems and no cavities. The American diet of that day was shown to contribute to the rise in disease and cavities. With that in mind, think of how much worse our diets are today than in the 1930s.

Colbert points out that Jesus would have eaten a diet high in fish, fresh fruits and vegetables of the region, and eaten dense grain breads (today's closest version would be the Ezekiel bread found in the freezer section). Meat such as lamb, veal or beef was normally reserved for special occasions and ceremonies. Eggs, freshly made yogurt and wine would have rounded out the diet. Jesus also walked--a lot! This book also has a companion cookbook.

This week's second book, Why Eat Like Jesus Ate by certified nutritionist , Lorrie Medford, also advocates a Mediterranean diet. Relying on studies conducted by several doctors and by the World Health Organization and using statistics from the National Center for Health Statistics , Medford presents several cases of diseases that are caused by poor nutrition. She breaks it down further and gives details about some of the chemicals used in food processing and their affect on the body. Medford presents choices for healthy eating based upon the diet that Jesus would have eaten and gives scriptural references for support.

Disclaimer: Both books were purchased by the reviewer. The opinions expressed are that of the reviewer and were in no way influenced by an author or representative.







Related Articles
Editor's Picks Articles
Top Ten Articles
Previous Features
Site Map





Content copyright © 2023 by Lyn Sedmina. All rights reserved.
This content was written by Lyn Sedmina. If you wish to use this content in any manner, you need written permission. Contact Lyn Sedmina for details.