Handling Finances Biblically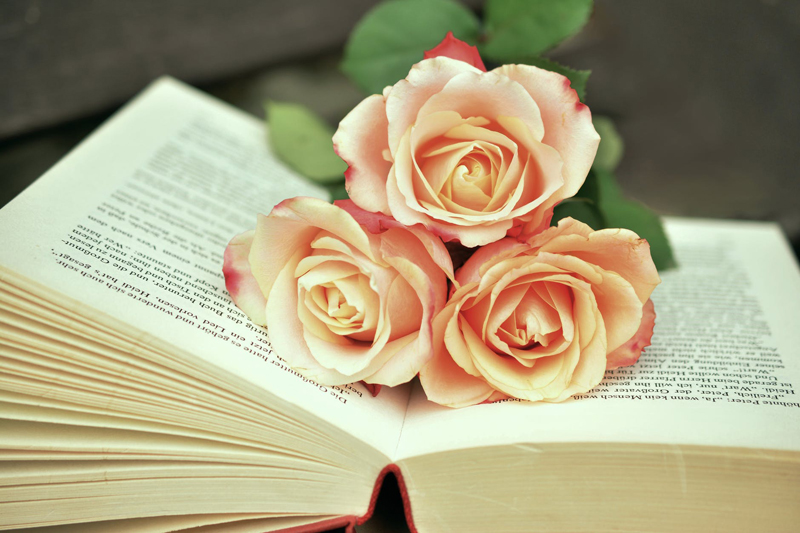 Each year, people all across the world make New Year's Resolutions. Three areas tend to dominate the realm of resolutions: relationships, diet/health, and finances. People exam their lives--what didn't work the previous year--and vow to make some changes. Whether or not they stick with them is another story. Sometimes, people "fall off the wagon" because they lack the willpower. Other times, it is because they lack the necessary tools to succeed.

With this in mind, I have attempted to present biblically based books that will aid you in evaluating what is or isn't working for you. While the resources presented are not a cure-all, it is my hope that they will provide some helpful information.

The past few weeks, we have examined healthy relationships and healthy eating. This week, the books deal with the third area, finances. Today, two systems are widely used by church groups. Regardless of which system you are interested in, you should be able to find a group in one of your local churches. If you prefer, each also has books that are available for personal, home study.

Crown Financial Ministries
www.crownmoneymap.org
www.crown.org
Crown Financial Ministries was formed in 2000 with the marriage of Crown Ministries (founded in 1985 by Howard Dayton) and Christian Financial Concepts (founded in 1976 by Larry Burkett). Each ministry was successful in its own right. By merging, however, they were able to present more comprehensive information to a broader section of people.

Crown Ministries: Small Group Financial Study, Student Manual, c 1996.
Meant to be used in a small group setting, I actually read it on my own. The book was received from a friend who started the course, but never finished. In a small group setting, each participant is weekly asked to memorize a scripture. The book is divided into twelve weeks, however, our church completed the course in eight weeks. Each week has a homework assignment and a practical application section. The complaint that I most often heard is that the material is somewhat dated. I agree that the illustrations seem old, however, the material is relevant. In my honest opinion, I feel the input of the teacher and interaction between participants is what makes or breaks the course.

Crown Ministries, the predecessor of Crown Money Map and Discovering God's Way of Handling Money provides extensive biblical references. Each chapter contains a series of relevant questions that make you examine your views on money in comparison to what the Bible states. It presents topics such as setting your personal financial goals, recording spending, listing debts and making repayment schedules, budgeting, estate planning, savings, insurance, filing systems, alternate budgets and determining a standard of living. It presents budget hints, examples from people in the Bible and A LOT of Bible verses. Admittedly, I read the book, but did not complete the questions nor did I look up all of the Bible verses. I liked it well enough that I've moved it to my "return to later" stack so that I can really study it. Combined with the online resources for Crown Money Map, I hope to stick with the plan of letting God have total control of my life and have a better financial year in 2010 than I did in 2009.

The second system is one that has gradually replaced Crown in some churches. Over the past few years, Dave Ramsey has increased in popularity and is popular with my daughter's circle. While our church offered Crown Financial, there was a private home group that was offered by a leader from one of the LIFE groups. Ramsey's participant guide was more expensive than Crown's but less dated. It, too, has resources that can be used at for a personal rather than group study.

Financial Peace and the accompanying Financial Peace Planner
www.daveramsey.com
(In the search bar, type in "free resources". In the section "Resources for Leaders-Church Curriculum" you can find Bible verses that deal with money. In the section "Tools and Resources" you can find downloadable forms.)

My daughter purchased Financial Peace and also the accompanying Financial Peace Planner because some of her friends said the information "changed their lives" and how they viewed and handled money. The planner is not absolutely necessary, but it does help you put Dave's plan in place, step-by-step. Having gone through bankruptcy himself, Ramsey is honest about his experiences and lessons learned. The book and planner take you through all financial areas including identifying your spending habits, setting goals, budgeting, planning for unforeseen expenses, and investing. They are easy to read, well written, and very instructional.









Related Articles
Editor's Picks Articles
Top Ten Articles
Previous Features
Site Map





Content copyright © 2023 by Lyn Sedmina. All rights reserved.
This content was written by Lyn Sedmina. If you wish to use this content in any manner, you need written permission. Contact Lyn Sedmina for details.