August flowering perennials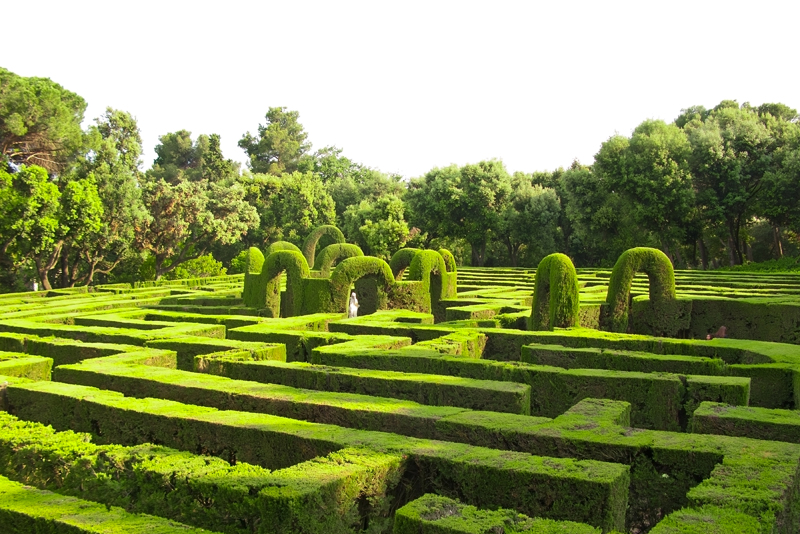 August tends to disappoint many gardeners. The lush color of spring and early summer is over, and it's frequently dry and hot – not great weather for most plants. However, you can have flowers in August if you try these suggestions.

Artemisia lactiflora or White Mugwort has lovely creamy white flower heads with dark green leaves. It's good to use in the back of the border as it gets up to 4 feet tall. Can take a little shade.

Achillea ptarmica - 'The Pearl' is the most popular cultivar and has flat, white flower heads. It's easy to grow but it will spread rather a lot by underground runners so give it plenty of room. Needs full sun and does well in dry, poor soil

Coreopsis starts blooming in early summer but will bloom through autumn. Full sun.

Crocosmia has bright red flowers on a tall stem with large fleshy leaves. Many cultivars were bred in England. Full sun.

Echinacea purpurea, or Coneflower, has large daisy-like flowers on 2-3 foot stalks. There are many colors now available, but the classic is a lavender purple color. Try the variety 'White Swan' if you're planning a white garden. Echinacea starts blooming in early summer and blooms through autumn, especially if you deadhead it regularly. Full sun.

Helenium - most have orange or yellow sunflower-type flowers and get up to 5 feet tall, so they're best for the back of the border. Combines beautifully with daisies and chrysanthemums. Full sun.

Monarda or Bergamot – comes in a wide variety of reds and pinks. It will grow to 3ft. Its only drawback is that it's prone to powdery mildew. Full sun

Nepeta also known as Catmint – has nice purple flowers that start blooming in early summer, but continue through autumn. It tends to flop over with rich soil, so give it plenty of room. Give your cat a few stems to roll around in. Full sun.

Phlox paniculata – gets up to 3 feet tall. Lots of lovely colors, but try Miss Lingard for your white garden. Miss Lingard is also somewhat resistant to powdery mildew. Full sun.

Verbena bonsariensis - tall lavender-purple flower heads that extend up to four feet over the basal foliage. Full sun. Annual in the north, but re-seeds nicely.

Almost all of these August blooming perennials will send up a second growth of flowers if you deadhead. The second growth of flowers will be smaller.

August is a good month to cut flowers for drying. You can cut flowers like achillea and coneflower just as they come into full bloom. Wait until the morning dew has dried before cutting.


You Should Also Read:
Deadheading
How to Plant Perennials
Verbena Bonariensis


Related Articles
Editor's Picks Articles
Top Ten Articles
Previous Features
Site Map





Content copyright © 2023 by Carol Chernega. All rights reserved.
This content was written by Carol Chernega. If you wish to use this content in any manner, you need written permission. Contact Carol Chernega for details.