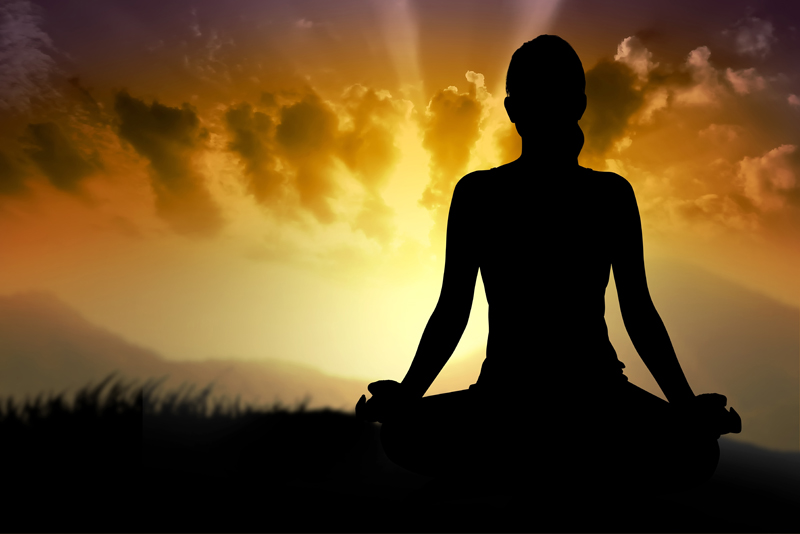 Have you ever experienced a tingling sensation that starts in your scalp and spreads down your spine? The sensation is triggered by sound, touch, or personal attention. This leads to a feeling of being relaxed, sleepy or euphoric. Did you think that you were alone in experiencing this sensation? You are not alone. It even has a name and there are communities of people online who experience this phenomenon. It is called Autonomous Sensory Meridian Response, or ASMR.

ASMR is a tingling sensation that usually starts in your scalp and travels down your spine. It can also produce this sensation in the extremities as well. It is an extremely subjective phenomenon. It is based on what people are communicating about their experiences. There are people with insomnia that swear ASMR helps them fall asleep.

The phenomenon could be a nervous system response, a psychological response, or a combination of both. How it actually works is somewhat of a mystery especially to those who have never experienced it. It can be triggered by mundane tasks and everyday sounds. It can be triggered by watching a video or listening to sounds. There are many channels on Youtube.com that feature ASMR triggers. It is interesting to read some of the comments about this phenomenon.

Common triggers may include sounds such as whispering, tapping, rattling, crinkling of paper or brushing. A common trigger seems to be personal attention with simple touch involved. This may include scalp massage, shampooing hair, brushing hair, hair play, facial massage, light skin brushing, and light back massage. There are many videos that include scalp massage and hair brushing.

As a professionally licensed massage therapist and holistic health practitioner, I find this phenomenon particularly interesting. Things that trigger ASMR are simple and natural. It has the potential to help people relax, reduce stress and anxiety, and conquer insomnia. This is something that could be added to the services that are offered in a massage clinic. Light, simple massage is good for relaxation but it also good for the therapist to get a break from deep tissue work.

There are so many things that stress us out these days. Natural ways to beat the stress and fight insomnia are valuable and welcomed. ASMR is not for everyone. There are people that have not and will not have the experience. There are people that think it is crazy. There are others that use ASMR to reduce stress and fall asleep.



Related Articles
Editor's Picks Articles
Top Ten Articles
Previous Features
Site Map





Content copyright © 2022 by Teresa Post. All rights reserved.
This content was written by Teresa Post. If you wish to use this content in any manner, you need written permission. Contact Teresa Post for details.