American Indian Youth Literature Award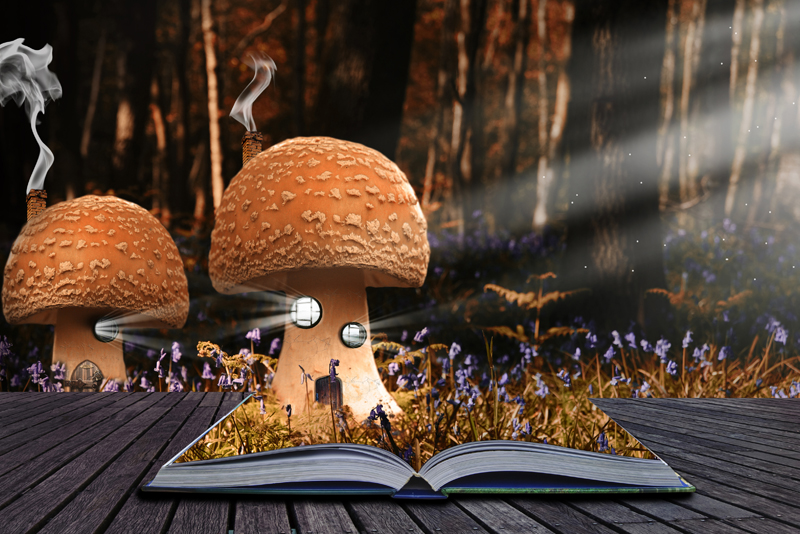 Book Awards
- American Indian Youth Literature Award
The
American Indian Youth Literature Award (AIYLA)
. was created as a way to identify and honor the very best writing and illustrations by and about American Indians. Nomination for this award can be fiction or non-fiction and up to three awards are given every two years – Best Picture Book, Best Middle School Book and Best Young Adult Book.
The general criterion for the award is that it shows the values and cultures of the American Indians in a positive manner.
The text should show the significance of community and harmony of life with Mother Earth. The American Indian portrayed will establish the ability to achieve success in the context of their Native cultures and communities, and show them as problem solvers, not someone reliant on non-Indian teachers or social workers.
Within the book the text and illustrations should show the traditions, symbols, clothing, housing and lifestyles of the nation(s) portrayed in the book and should be correct for the time period of the book.
Woman must be portrayed accurately as the essential and powerful members of their societies, and the elders and their traditional roles should be presented authentically. Additionally, the criteria for the Young Adult Fiction (ages 13-17) should present accurate depictions of modern-day life among American Indian teens in a variety of geographical settings: on or near reservations, villages, urban and suburban areas. Any trials and obstacles faced by American Indian teens in the story time period need to be realistic.
When referring to only one people or nation in a book it is important for the author to use the specific terms such as "Yaqui" or "Wampanoag," rather than just using a generic terms like "Indian." On the cover and within the pages of the books the artwork, drawings, pictures or images should be high quality, and it is important that careful attention given to precise and accurate representations of the culture. It is very important that the illustrations accurately depict the tribe or nation specified. If they are shown in traditional clothing it must be accurate.
The
American Indian Youth Literature Awards
continue to recognize excellence in books by American Indians. By so doing the American Indian Library Association encourages authors, illustrators, editors, publishers, and tribal entities to create materials that "present Native Americans in the richness of their humanity in the present and past contexts."
Previous AIYLA Winners
Picture Book Award
2006
Beaver Steals Fire: A Salish Coyote Story
by the Confederated Salish & Kootenai Tribe; told by Johnny Arlee, illustrated by Sam Sandoval
2008 Crossing Bok Chitto: A Choctaw Tale of Friendship & Freedom by Tim Tingle, illustrated by Jeanne Rorex Bridges
2010 A Coyote Solstice Tale by Thomas King, illustrated by Gary Clement
2012
The Christmas Coat: Memories of My Sioux Childhood
by Virginia Driving Hawk Sneve, illustrated by Ellen Beier
Middle School Award
2006 The Birchbark House by Louise Erdrich
2008
Counting Coup: Becoming a Crow Chief on the Reservation and Beyond
by Joseph Medicine Crow
2010 Meet Christopher: An Osage Indian Boy from Oklahoma by Genevieve Simermeyer
2012 Free Throw & Triple Threat by Jacqueline Guest
Young Adult Award
2006 Hidden Roots by Joseph Bruchac
2008 The Absolutely True Diary of a Part-Time Indian by Sherman Alexie
2010 Between the Deep Blue Sea and Me by Lurline Wailana McGregor
2012
Pipestone: My Life in an Indian Boarding School
by Adam Fortunate Eagle
These books are available on Amazon.


Related Articles
Editor's Picks Articles
Top Ten Articles
Previous Features
Site Map





Content copyright © 2022 by Launa Stout. All rights reserved.
This content was written by Launa Stout. If you wish to use this content in any manner, you need written permission. Contact Launa Stout for details.