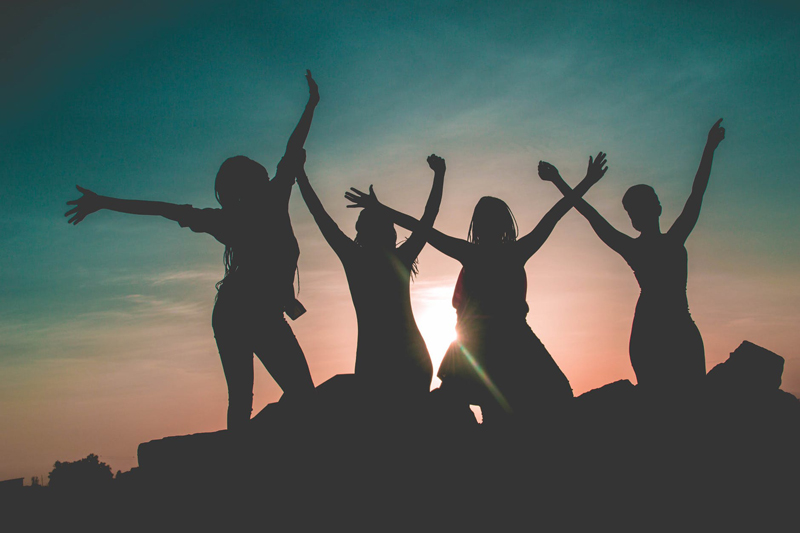 Whether your finances are in top shape or shambles this month is a good time to: Get a clear picture of your financial position; Review and/or revise your goals; and Identify your money motivation.

Get a clear picture of where you are
Especially if you are worried the news is less than great you may be likely to bury your head in the sand. That may work for ostrich's, but it won't work for financially responsible people. Be willing to get a clear picture of where you are because that is the only way you will be able to make goals that support your financial health.

Some things that are likely to need your attention:
Credit card and student loan statements – Ignoring them won't make them go away.
Open them and remind yourself how much you owe. How much is your interest and default rate? Are you eligible for consolidation or a lower rate? When can you expect to pay off the debt if you make no additional charges? How much is the debt costing you?

Your credit report
You are entitled to a free credit report from each of the reporting agencies (Experian, Equifax, Transunion) once annually. You can get additional reports if you have been denied credit. Free reports are available at annualcreditreport.com. Note the word "free", if you are at a site that asks for bank account or credit card information you are at the wrong site. Spread out your requests so that you don't go more than six months without a review of your report. That is particularly important now with the rise of identity theft.

Review your report carefully for errors or outdated information. For example, my report still showed a balance months after I had paid off my car. You can dispute inaccurate information right on the site. Just click the dispute item link.

Your budget
Keep it simple by writing down everything that comes in and everything that goes out. Adjust where necessary. Making a budget is not about denying yourself anything. Yes, you deserve to buy things sometimes AND you deserve to live without creditor calls, late payments and the stress of unmanaged debt.

Review and revise your financial goals
Sure, the goal of having six months' worth of expenses saved may be so lofty that it feels overwhelming. Don't be paralyzed. Make a plan that is possible for you given your current situation. Can you save $50, $100 or $500? Just getting started can encourage you to keep going (success breeds success). You may also find that you are less reliant on credit in the event of an emergency. Best of all you will begin to feel the sense of security and control that can come with even budding financial preparedness.

Start thinking about retirement
Even if you are in your 20's, it isn't too soon to save for retirement. A 2012 Money Magazine article estimated that someone in their 40's should have about five times their annual salary socked away. Again, if you are behind don't let figures discourage you from taking action anyway. Saving what you can is far better than saving nothing at all.

If you have children that are in or heading to college talk with them about minimizing or taking responsibility for all or some of the cost. Although you may want to shield them from the burden, it may not be financially possible to pay for college and save for retirement.

Identify your money motivation
What motivates you to save? What moves you to spend? When you know why you do the things you believe are important it is easier to create the conditions that lead to the desired financial behavior. Use this motivation to develop a financial plan that includes benchmarks and timelines.



Related Articles
Editor's Picks Articles
Top Ten Articles
Previous Features
Site Map





Content copyright © 2019 by Barbara Gibson. All rights reserved.
This content was written by Barbara Gibson. If you wish to use this content in any manner, you need written permission. Contact Barbara Gibson for details.