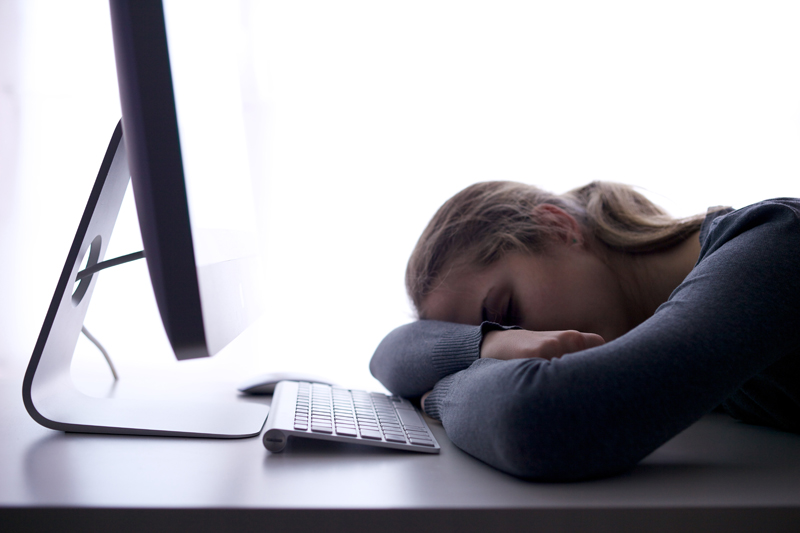 Because most of us view unemployment as a fate one step below death, often our first instinct is to get back into the job scene as quickly as we can. This usually involves looking for jobs that pick up where we left off. While this strategy makes good practical sense, it may not be the best fit for where you are in your life now.

You are not the same person you were when you first started your career. You have had many life experiences which have influenced who you have become and what is important to you. This is why a job or career path that you once loved may no longer fit.

Key questions to ask yourself in between jobs:

Question #1: How soon do I really have to land a job?

Consider: Can you afford some time to step back and evaluate what you really want from your career while you have the freedom and time to prepare yourself for it?

Most of us don't like to see our financial assets decreasing, but remember that life is not about the money. Are you at a point in your life where you can afford to spend some time being selective about your next step or preparing yourself for a new path? Think of your career choices now as investments in your quality of life.

Question #2: Would the jobs you are now searching for be top choices if you were just starting out?

Consider: You spend a majority of your waking hours at your job. Consider it like you would a romantic relationship. Are you willing to settle for second best just to be committed?

Question #3: Do you believe that you can support yourself financially doing what you love?

Consider: Make a list of all the different ways you can generate income by doing what you love. Your financial support does not have to come from one income stream. Maybe one single role can't generate enough money, but adding other roles that express your passions might make the necessary difference.

Question #4: Do you believe that you lack the credentials to go for jobs you really want?

Consider: Ask yourself if this is really true, or if you are just using credentials as a convenient excuse to keep you from risk or rejection. Research the kinds of credentials that others doing similar work possess. If you don't have what it takes, identify sources that can provide the appropriate credentials. Don't make assumptions without checking the facts about the true requirements to do the work.



Related Articles
Editor's Picks Articles
Top Ten Articles
Previous Features
Site Map





Content copyright © 2022 by Susan Hanshaw. All rights reserved.
This content was written by Susan Hanshaw. If you wish to use this content in any manner, you need written permission. Contact Corlia Logsdon for details.