Book Gifts for Kids and Teens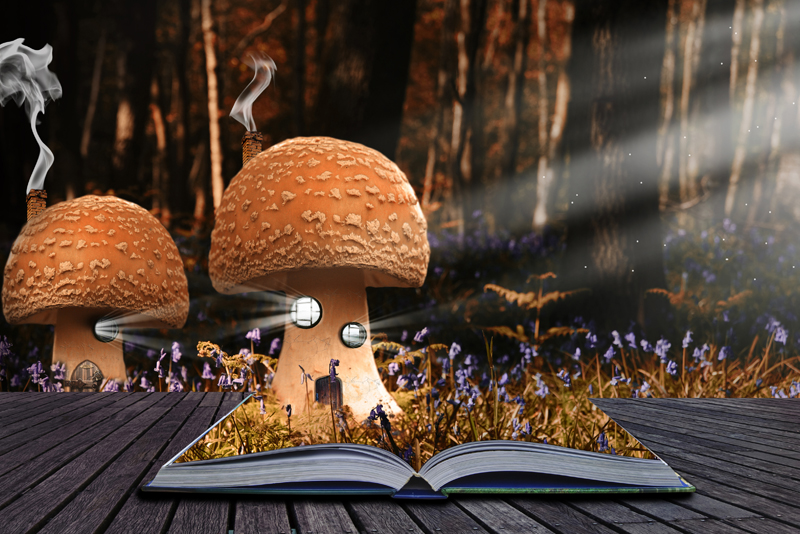 Are you the aunt or uncle or grandparent who needs to buy a special gift for a child who loves to read?
here are a few ideas...
Kids are always thrilled with a flashlight- their own flashlight that they can keep under their pillow so they can read late into the night.
Rayovac Value Bright 2AA Economy LED Flashlight with Batteries (EVB2AALED-B)
and get an extra pack of batteries - also a good idea- for they will surely fall asleep with the flashlight on and use up the batteries. This flashlight can be one that only costs about a dollar but make it a bright color- and it must be a different color than any of the other kids in the family. The child's name must be on it- big block lettering is good. Give them a pack of stickers to decorate their flashlight.
What about their night table or bedside lamp?
Newhouse Lighting 3W Energy-Efficient LED Clamp Lamp Light, Black
Have you been to their room? Have you seen their lamp? Is it a good reading lamp or does it just go with the décor? Kids who really read want a great lamp. Even kids who use a flashlight under the covers want a great lamp. The flashlight is for when they are told to turn off the light – so they can keep reading.
You can also take a walk through a book store and find lots of ideas.
Book marks come in all sizes, shapes and themes. These magnetic ones are fun
Owls i-Clip Magnetic Page Markers (Set of 8 Magnetic Bookmarks)
Try to get one that goes with the book for added wow power.
Chinese Style Metal Bookmarks 4 Pcs,JoyTong Golden Hollow Mini Creative Book Mark,Plum flower(mei),Orchid (lan),Bamboo(zhu),Chrysanthemum (ju)
Book plates are fun- the child can put one inside the front cover of the book and then write their name on it. Kids love the sense of ownership that comes with their name on a bookplate inside their very own book. I love this set of 55 assorted styles.
Antiquarian Bookplates
If you really don't have a clue there is always the old standby- the gift card.
Amazon.com $25 Gift Card in a Greeting Card (Amazon Kindle Design)
You can get a Kindle gift card if your grandchild has a Kindle, or get them a Kindle. That's a bit of a big gift so run it by the parents first in case they had already planned to get them a Kindle- don't step on toes.
If they don't already have good bookshelves in their room, you could talk to the parents and see if they would like you to invest in some shelves for the books. If the shelves are sturdy and tall, be sure that they get bolted or attached to the wall as kids like to climb and if they are climbing up to get a book it would not be good to have the entire bookshelf topple down on the child.
It makes for great earthquake retrofitting to attach them to the wall also.
Once you tap into how much kids like to read you will always be able to give great gifts!


Related Articles
Editor's Picks Articles
Top Ten Articles
Previous Features
Site Map





Content copyright © 2022 by Launa Stout. All rights reserved.
This content was written by Launa Stout. If you wish to use this content in any manner, you need written permission. Contact Launa Stout for details.