Dinosaur Hunters – Book Review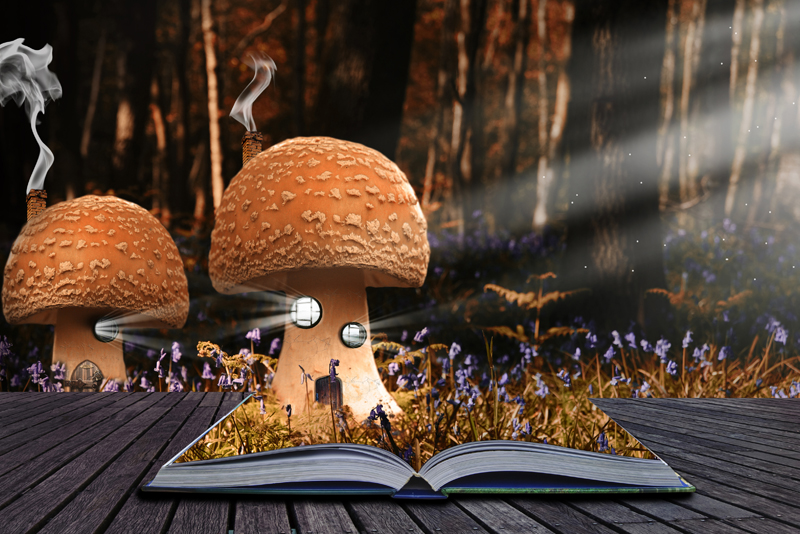 Somebody found a bone. A huge bone! A bone that was so big that it couldn't have come from the largest animal such as an elephant or even a hippo. One scientist had a theory – before there were people, huge reptiles roamed the earth.
Dinosaur Hunters
by Kate McMullan, Illustrated by John R. Jones
STEP into Reading - Step 4 book for Grades 2-4
Jim Jensen is a famous dinosaur hunter. He once discovered a dinosaur with a third eye in the middle of its forehead. He also discovered the largest dinosaur ever found. But dinosaurs haven't lived on the earth for sixty-five million years. How can he hunt dinosaurs if there aren't any around?
In 1822, Mary Ann Mantell, a fossil collector was walking down the road and found a large round stone – but it was a tooth. She showed it to her husband and he went back where she had found it and he dug around and found more teeth and some bones. It was the fossil tooth and bones from a sixty-foot iguana! In 1850 while prospectors were digging for gold in California and Colorado new fossils were uncovered all the time. The western United States became a dinosaur hunter's dream.
Really big bones used to be really big problems for dinosaur hunters. But now, really big bones are lifted out of the ground with powerful winches instead of just trying to use ropes and pulleys. Now they can hunt bigger dinosaurs than ever before. The oldest dinosaur bones have been found in rock 205 million years old. These skeletons are small, but in rock from 190 to 135 million years old, the skeletons of giant dinosaurs are found.
There is so much really good information in this book-
Read this book!
STEP into READING
Step 1
– Ready to Read
Preschool-Kindergarten
(Big Type and Easy Words – Rhyme and Rhythm - Picture Clues) these books are for children who know the alphabet and are eager to begin reading.
Step 2
- Reading with Help
Preschool-Grade 1
(Basic Vocabulary – Short Sentences – Simple Stories) these books are for children who will recognize words and with help sound out new words.
Step 3
- Reading on Your Own
Grades 1-3
(Engaging Characters – Easy-to-follow Plots – Popular Topics) these books are for children ready to read on there own.
Step 4
- Reading Paragraphs
Grades 2-3
(Challenging Vocabulary – Short Paragraphs – Exciting Stories) these books are for the newly independent reader who will confidently read simple sentences.
Step 5
- Ready for Chapters
Grades 2-4
(Chapters – Longer Paragraphs – Full-color Art) these books are for children who want to plunge forward into chapter books but still appreciate colorful pictures.
STEP INTO READING
is set up to give children successful experiences. Grade levels are only guidelines; children will progress at their own speed.
Note: this book was from my personal library.


Related Articles
Editor's Picks Articles
Top Ten Articles
Previous Features
Site Map





Content copyright © 2022 by Launa Stout. All rights reserved.
This content was written by Launa Stout. If you wish to use this content in any manner, you need written permission. Contact Launa Stout for details.