Moving Forward in Fashion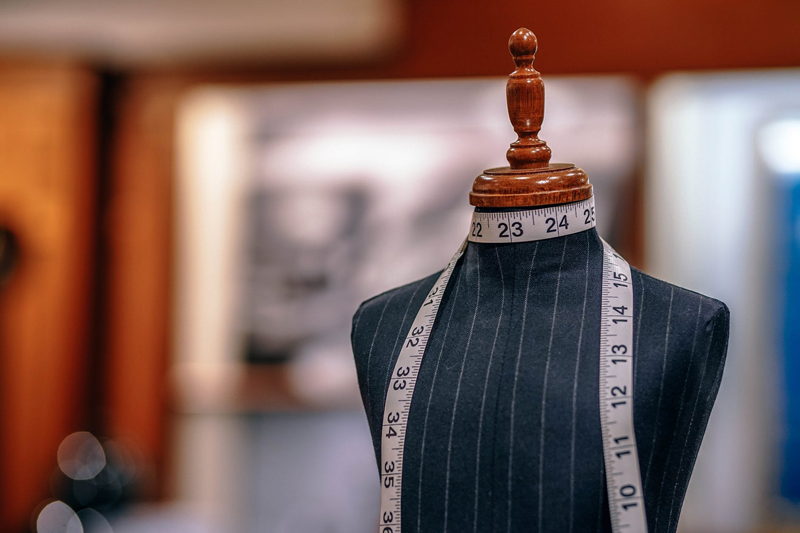 One thing fashion gets to do is help a woman feel sexy. But, sometimes she does not find herself appealing. These are the mornings where she is stuck in the mirror for hours picking apart at her body flaws. This time consuming pity party is a constant reminder of failure. It happens, and ultimately leads to desperate attempts of retracing steps towards where they "got it wrong." Then, comes the scroll down memory lane with photos of their former selves, only to realize that we cannot rewind time. We can only take back our strength and manage the present. Look in the mirror and choose to accept what is even if it is not the appealing. There needs to be peace in the space of transition.

Transition is the point of changing an unwanted circumstance in preparation for a better one. It is essentially the gap between now and better. Be ok in that space.

Fashion can help boost one's morale during the transitional period only if their attitude is in check. Self-hatred is a self fulfilling prophecy. Love the rolls, the slender thighs, the big arms, or the small chest. Embracing these parts that could be better makes the process easier. Simply say, 'I will work with it' and move on.

Now work:

What can you dress your figure with today that will enhance your sexy?

Leggings may come to mind. But, they can work for or against a woman because they literally hug every crevice, dimple, or bony area. These cut off tights accentuate the positives and perceived flaws. With this said, use discretion. Investing in a metallic or textured pair of leggings instantly upgrade this comfort piece. Just a thought.

Ripped jeans should also be worn with precaution. They can easily look tattered if the holes are too big. Do not overdo the trend. Small patches of shredding looks great, but when full knees and thighs are poking out of the jeans, the look diminishes in value and appears trashy.

With oversized sweaters, there is less focus on looking unkempt and more of a concern with being too masculine. The best way to navigate this conundrum is to be feminine. If a sweater is bulky, make sure it is narrows in at the seams, allowing room for your silhouette to shine. Wear a fitted bottom underneath to compliment the wider top. That way, you give the tomboy vibes a soft touch while preserving your sexy. Voilà!

Know Your body type.

Every look does not look the same on every body. Period. Each person's shape is different. For instance, if a bustier woman puts on tee shirt, the fit will not be identical on a less endowed female. Such is life. Tailor styles to you.

The same rule goes for capes. These modern day structured shawls are elegant and commonly worn by mature and fuller figured women. Does this mean that capes will not look good on slender females? No. Petite women can embrace this look by simply manipulating the piece. Pin the cape at the back to form a shape. Also, wear a form-fitting piece underneath. Once again, the element of contrast makes for an effortless ensemble.

Sneakers carry on this vibe of showing personal style, as they can be mixed and matched with any type of gear. Unfortunately, many women think that removing sneakers from their wardrobes is a rite of passage from little girl to womanhood. This could not be further from the truth. Why give away edge and comfort when you can have both?

Maxi tank top dresses worn with high top Converse sneakers are adorable. Nobody sees the stark contrast coming, but they are pleasantly surprised when it arrives. Running shoes do not have quite the same wowing effect, but pair well with structured sweatpants.


Try on a pair of sneakers with your favorite dress and see the transformation come to life! It is good to note that the sneaker-dress duo works best with casual dresses because both of the looks are laid back. However, the risk taking fashionista can pull off the casual/formal pairing. With patience and crafty mindset, anything is possible.

Don't Look Back

While memories are important, they are just that- memories. It is good to keep them in their proper perspective. If looking at old photos of yourself makes you sad, then stop. Comparison is deadly, even when it is with the woman in the mirror. Embrace your body as is without wishing for your former self.
You Should Also Read:
5 Keys to Being Fierce
Looking Chic in Sweats
Using Fashion to End Comparison


Related Articles
Editor's Picks Articles
Top Ten Articles
Previous Features
Site Map





Content copyright © 2023 by LaTeisha Clément. All rights reserved.
This content was written by LaTeisha Clément. If you wish to use this content in any manner, you need written permission. Contact LaTeisha Clément for details.