Turkey Crafts for Thanksgiving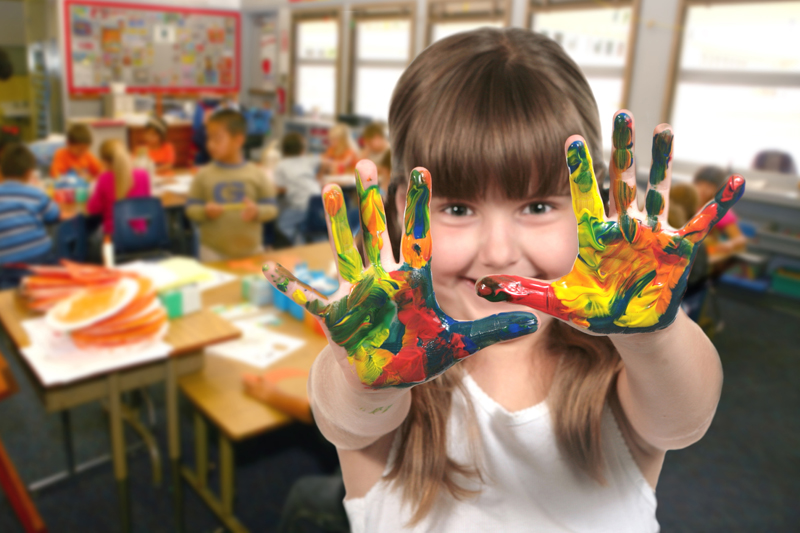 It is always fun to decorate for the holidays. I love to decorate for Thanksgiving. In the United States, Thanksgiving is celebrated the fourth Thursday of November. It's an important holiday and it is also important to think of the reasons for thanksgiving and not to just jump from Halloween to Christmas. Take some time to celebrate all that we have to be thankful for this year.
Over the many years we have tried using a variety of different items to make our turkey. One year we gave each child a bright red apple (to be the turkey body) and some toothpicks and small colored marshmallows. They put 4-5 marshmallows on a toothpick and did that with 5-6 toothpicks and stuck them in the back area to be the turkey feathers. A gum drop attached with a toothpick can be the head.
You could let them use gum drops on toothpicks for the turkey feathers if you don't have marshmallows – or jelly beans – whatever you have on hand. Let them be creative… if you only have gummy worms they will be able to figure out a way to turn them into feather is you provide the toothpicks and apples.
Another idea it to make a turkey would be turkeys from pinecones. If you have pine trees near you, this gives the kids some time outdoors while you are cooking. Depending on the size of the pinecones they may be just the right size to have one at each person's plate as a nametag. You might also ask them to gather enough for fall decorating.
It's also possible to make turkeys from Styrofoam balls and pipe cleaners. You can sometimes find egg shaped Styrofoam balls, but round ones work just fine also. Each child can make their turkey individual and depending on the colors of pipe cleaners that are use all the turkeys will be very different from each other. Another type of turkey can be made from the small brown paper lunch bags and some construction paper. Sometimes you can even find
Bright Color Paper Bags (1 dozen) - Bulk [Toy]
to use – fill them with stuffed newspaper to be the body- lay it on its side and add feathers and a turkey head.
The kids can be as creative as they want and find things around the house that they could use for feathers… such as
Sandwich Frill Picks 1000ct
, or
BAZIC Jumbo Colored Craft Stick 50 Per Pack
A really special idea is to make placemats by using your children's handprints. You can also trace your child's handprint onto cards and send them out to family and friends as greetings for this holiday. When making the handprint turkeys into placemats be sure to "laminate" the paper with clear contact.
If your children want to use real feathers, these have 18 in a package
Touch of Nature 38192 Pheasant Wing Quill, 7-Inch
available from Amazon.


Related Articles
Editor's Picks Articles
Top Ten Articles
Previous Features
Site Map





Content copyright © 2019 by Launa Stout. All rights reserved.
This content was written by Launa Stout. If you wish to use this content in any manner, you need written permission. Contact Launa Stout for details.