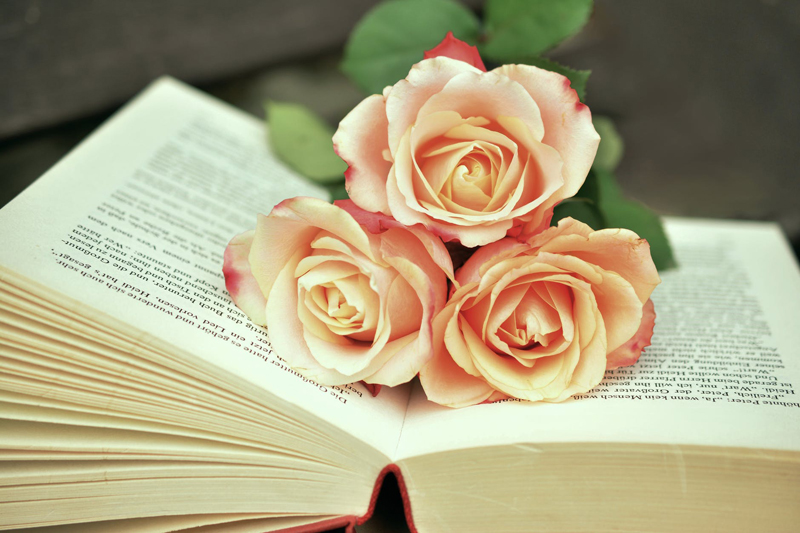 Hey! it's Your Attitude by John Maxwell has many things to teach people about attitude. Only you can decide what your attitude will be. It gives you so many circumstances where someone could have a bad attitude and then it bluntly tells you that you don't have to have the negative attitude to go along with the negative events that happen to you. It's your attitude and you get to choose it. You have the authority to speak over your life and God will give you that attitude. You just have to let him be your everything, your provider. I learned that I am the one who can choose and make it happen.

Attitude is a big deal with me. I love to be in my own world and spend time thinking. I love to day dream and make plans for the future. I also love to sit there an think of what is going on and talk to God. But I have noticed, when I sit in solitude, I shut the world out. Normally, if someone comes up to me and asks why I am so quiet, I just tell them I'm thinking. Unfortunately, they then sometimes mistake that as a bad attitude. Since I possess a human nature, I then get one because I get mad that they think they know what I'm feeling when they really don't. I love how this book reminds me that I can choose my attitude and I can live my day how I want to. Not by what the world thinks I should when something happens. Every time I start to get an attitude, I start to think of others who might approach me. How I might treat them and what they might feel like if I snap at them. I think about everything. I am gaining the attitude of a little kid again, of how they always see the bright side of something. And I find I feel a whole lot better. More confident. I feel independent.

When I read a book, I ask myself how I can apply what I learned to my life. Simple. I will just remind myself that I choose my attitude. No one else can do that for me. Its my body, my mind, my attitude and that gives me the authority to choose a positive attitude and look to the bright side of things like a little kid would. I will always see the stars when someone might see the dirt. Maybe one day my attitude will rub off on someone and they, too, will start to see the stars instead of dirt. This book is amazing. Sometimes I found myself sitting there thinking about certain things in the book that I found myself telling people about them. Or in an altar call someone came up to me to be prayed over and asked for me to pray that they could have this positive attitude in their life. I prayed that they could control how they felt and prayed this scripture over them Philippians 2:5 "Have this attitude in yourselves which was also in Christ Jesus". I find the smallest text from the book is helping the most. I would recommend this book to anyone. Even I would read this over again. I plan on keeping this book nearby in order to remind myself of everything I learned and to refresh my mind. Who knows, maybe I will learn something that I missed the first time reading Hey! It's Your Attitude.

Disclaimer: Book was purchased by reviewer.




Related Articles
Editor's Picks Articles
Top Ten Articles
Previous Features
Site Map





Content copyright © 2022 by Guest Editor: Nicole Sedmina. All rights reserved.
This content was written by Guest Editor: Nicole Sedmina. If you wish to use this content in any manner, you need written permission. Contact Lyn Sedmina for details.