Dream Symbols - Accidents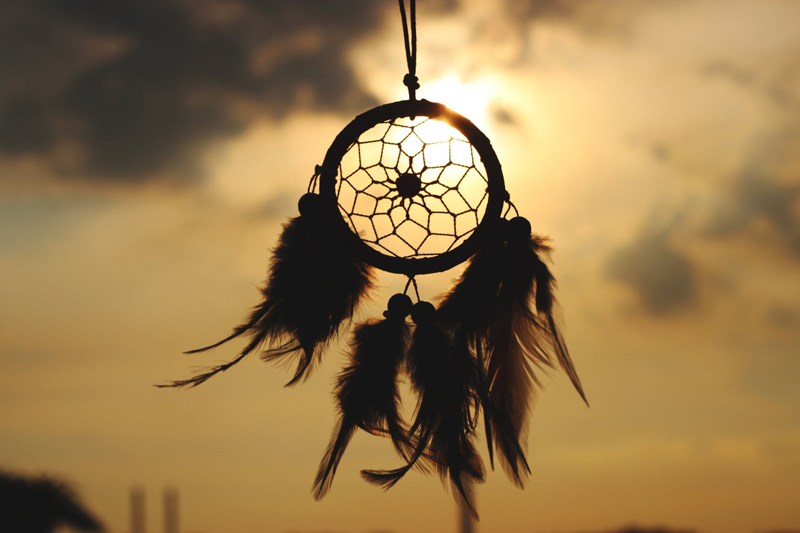 Dreams of automobile crashes are quite common. When these dreams are repetitive or recurring, the dreamer often expresses fear that the dream is predicting the future. These dreams are not necessarily premonitions. Remember that dreams speak to us in symbols and that nightmares are frequently our unconscious mind's way of revealing deep anxieties, fears or stress. Your dream is more likely a warning to change course in waking life before disaster strikes.
Cars, motorcycles, boats and other vehicles symbolize movement in waking life. The type of movement can symbolize your emotional state. Are things moving too fast for you? Do you feel out of control or on a "crash course" on your journey? Your dream may be a signal to slow down before you end up "crashing" or "burning out." It may be time to evaluate your course of action toward your goals. You may be feeling that you're traveling in the wrong direction on a road that will lead to disaster. This could be in regard to a job, project or even a relationship. If you are simply "driving" yourself too hard, take some time to regroup and practice methods of relaxation such as meditation, yoga or a warm bubble bath - or simply take the time to do something that you enjoy. It may be as simple as spending time with your family or friends if you've been so busy that you're neglecting them.
Your dream may actually be drawing your attention to the fear of another kind of accident, such as saying the wrong thing or forgetting an important date or appointment. If you're involved in an important task or project, you may fear failure. Again, focusing and centering yourself is the key.
If someone else is in an accident in your dream, reflect upon how you feel about that person. If it is someone you care deeply about, you may fear losing them. If it is a person you dislike or don't trust, your dream may be expressing these feelings or a wish to have the person removed from your life.
Many individuals have recurring dreams during certain situations in their lives. Keeping a dream journal can be helpful in determining your emotional state when these dreams occur and will help you learn from your past.
According to
Craig Hamilton-Parker
, the old soothsayers warned the dreamer to take care for 24 hours following the dream.
May all your dreams come true!
Parthena Black is a professional social worker and ordained minister with experience in tarot and runes. For private spiritual counseling and intuitive readings via e-mail, please visit her at
oymygoddess.com
.
---
You Should Also Read:
Dreaming About A Car Crash
How to Handle Nightmares or Bad Dreams
The Auto Site at Bella


Related Articles
Editor's Picks Articles
Top Ten Articles
Previous Features
Site Map





Content copyright © 2023 by Parthena Black. All rights reserved.
This content was written by Parthena Black. If you wish to use this content in any manner, you need written permission. Contact Lori Chidori Phillips for details.