How to Make Room for Priorities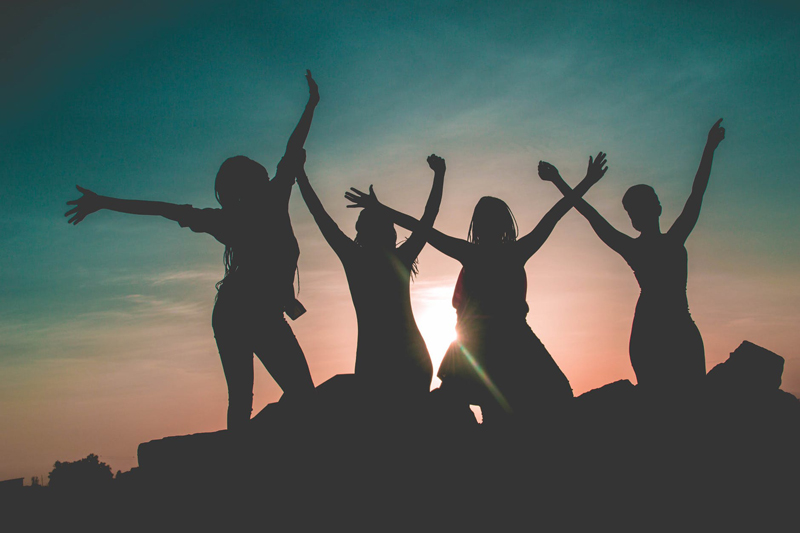 I attended a workshop on setting priorities. Before we began, the facilitator asked each participant to talk a little about what s/he hoped to gain from the two hours we would spend together.

Many people talked about feeling overwhelmed and stressed – no matter how busy they were or how fast they worked they just couldn't seem to finish everything that needed to be done. There just don't seem to be enough hours in the day, several people lamented.

Overwhelmingly, those present in the room were seeking ideas and support for achieving work/life balance. They wanted to know the magic formula for "doing it all."

Much of what we talked about was based on Stephen Covey's 7 Habits of Highly Effective People. We worked on two habits specifically: Put First things First and Begin with the End in Mind.

Using those habits as a springboard, we each crafted the beginnings of a personal mission statement. Like the mission statements created in boardrooms or for business plans, personal mission statements can help clarify, direct and motivate. These statements can also help us prioritize or identify what Covey calls our "Big Rocks" (those things that are most important to you, such as your relationship with your partner or children, or time in your garden).

When we begin to distinguish our Big Rocks from the little rocks (things that are important but may not move us closer to our life purpose or goals, or things that protect us from the discomfort of saying "no" if we aren't good at setting boundaries), in our lives it becomes easier to order our priorities accordingly. To illustrate this point the facilitator showed a clip from a Covey workshop.

In the clip an audience member comes to the stage. She is presented with a bucket nearly full of little rocks, several big rocks sit on the table beside the bucket and beside that is an empty bucket.

Her challenge – get all the rocks in one bucket. She tried hard. The woman pushed little rocks this way and that, she shifted and turned the big rocks, she puzzled and persevered, but she could not make them all fit in the bucket.

After many diligent attempts the solution came to her. She put each of the big rocks in the empty bucket, and then she arranged the little rocks to fit around the big rocks.

What are your big rocks? Are you so busy with your little rocks that you have no room in your life for them?



Related Articles
Editor's Picks Articles
Top Ten Articles
Previous Features
Site Map





Content copyright © 2023 by Barbara Gibson. All rights reserved.
This content was written by Barbara Gibson. If you wish to use this content in any manner, you need written permission. Contact Barbara Gibson for details.