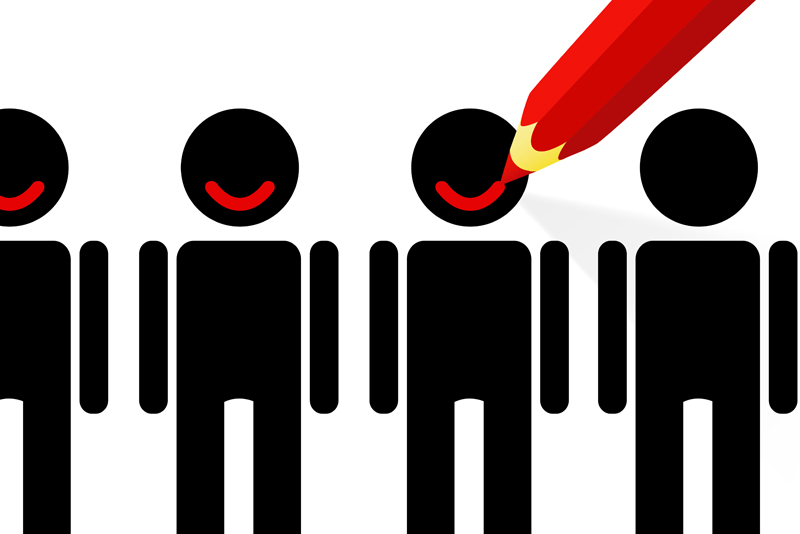 It is probably impossible to attend an AA meeting and not hear the Serenity Prayer, The Lord's Prayer or both either at the beginning or end of the meeting. For many of us raised in religious homes, The Lord's Prayer was probably one of the first prayers we were taught. After 12 years of Catholic school, I had become familiar with the Prayer of St. Francis mainly through the hymn "Make Me a Channel of Your Peace. For a number of years, prior to recovery, I had the Serenity Prayer on my refrigerator. I do not know exactly who put it there and when. It wasn't until I began working the 12 Steps that I began to understand the meaning.

Since these two prayers are a part of our recovery, I thought it would be interesting to understand a bit more about them. The Serenity Prayer became the prayer of AA by accident. A New York member early in 1942 brought the prayer to attention in an obituary that read: "God grant us the serenity to accept the things we cannot change, courage to change the things we can, and wisdom to know the difference."

Bill Wilson wrote, "Never had we seen so much A.A. in so few words". 500 copies of the prayer were printed on small, wallet-sized cards to be included in every piece of outgoing mail. And so the Serenity Prayer became the daily prayer used by thousands upon thousands of AA's worldwide.

It is believed the author was theologian, Dr. Reinhold Niebuhr but he may have put a new spin on very old words. The first form of the prayer is thought to be written by Boethius, a Roman Philosopher (480-524 A.D.) There is another form of the prayer called the "General's Prayer" that dates back to the fourteenth century.

I am not quite sure any of this is as important as the fact that for us in recovery and for many normal, spiritual people the Serenity Prayer has incredible power. How many of us have repeated that prayer over and over again when we needed the help of our Higher Power? And how many of us were, in fact, granted the serenity we prayer for? Here is the long version of the Prayer that is equally as beautiful and meaningful.

"God grant me the serenity to
accept the things I cannot change;
courage to change the things I can;
and wisdom to know the difference.

Living one day at a time;
Enjoying one moment at a time;
Accepting hardships as the pathway to peace;
Taking, as He did, this sinful world
as it is, not as I would have it;
Trusting that He will make all things right
if I surrender to His Will;
That I may be reasonably happy in this life
and supremely happy with Him
Forever in the next. Amen."

The Prayer of St. Francis was written by St. Francis Assisi (1182-1228). The prayer did not appear until approximately 1915 but was used as a prayer for worldwide peace especially in world wars. AA published an alternative translation in Chapter 11 of "Twelve Steps and Twelve Traditions (AA Worldwide Services) and it has been used by those of us in recovery as it, like the Serenity Prayer, embodies the recovering spirit and soul. Here is AA's translation:

"Lord, make me a channel of they peace,
that where there is hatred, I may bring love;
that where there is wrong, I may bring the spirit of forgiveness;
that where there is discord, I may bring harmony

that where there is error, I may bring truth;
that where there is doubt, I may bring faith;
that where there is despair, I may bring hope;
that where there are shadows, I may bring light;
that where there is sadness, I may bring joy.
Lord, grant that I may seek rather to comfort than to be comforted;
to understand, than to be understood;
to love, than to be loved.
For it is by self-forgetting that one finds.
It is by forgiving that one is forgiven.
It is by dying that one awakens to Eternal Life."

Namaste'. May you walk your journey in peace and harmony.



Related Articles
Editor's Picks Articles
Top Ten Articles
Previous Features
Site Map





Content copyright © 2018 by Kathy L.. All rights reserved.
This content was written by Kathy L.. If you wish to use this content in any manner, you need written permission. Contact Kathy L. for details.